Servant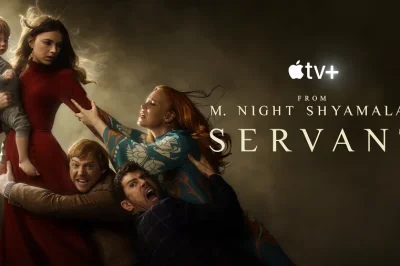 Following the big Servant season 4 finale today at Apple TV+, can you expect something more down the line?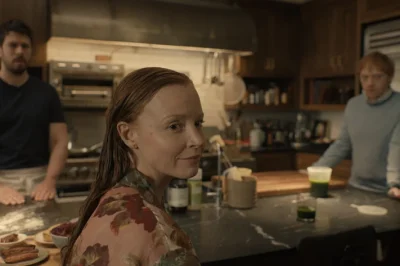 Following the arrival of the finale today on Apple TV+, why not go ahead and have a conversation about a Servant season 4?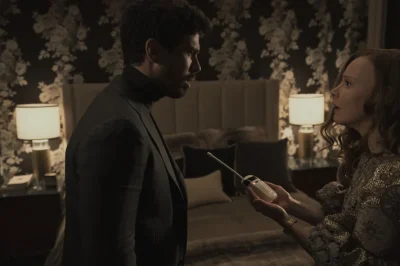 Is Servant renewed for a season 3 at Apple TV+? Or, should you expect it to be canceled? Within this article, we'll break that down.