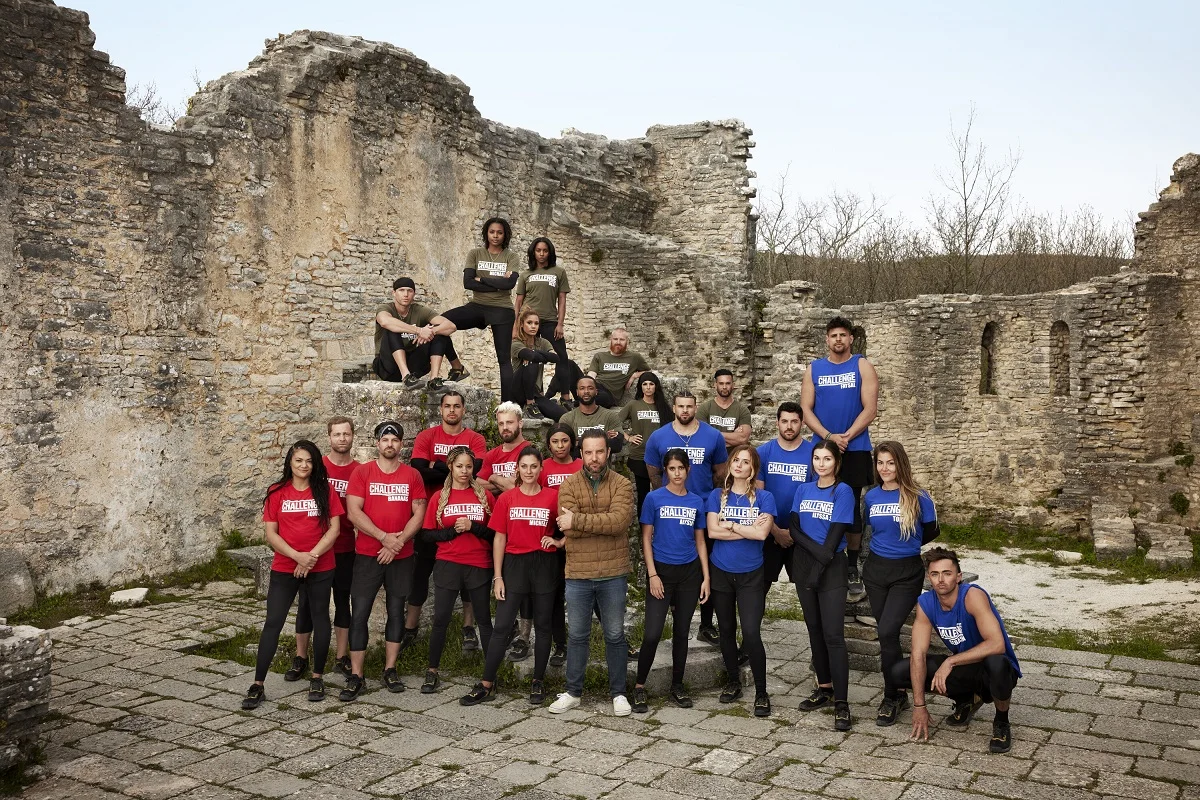 We recognize that The Challenge USA season 2 episode 11 is coming to CBS on Thursday, and it's clear that certain people are on the outs. We're going to be seeing in here Tyler do whatever he can to survive now that Alyssa and his other allies are gone. Meanwhile, Cassidy finds herself on the outside looking in and Chris has never been in all that stable a position.
Of course, the hilarious thing we're left to think about here is rather simple: How is it that all of the longtime Challenge players aren't bigger targets at this point? This is something that feels truly baffling as of right now, but we are intrigued enough to see what else happens from here.
Unfortunately, the newly-released The Challenge USA season 2 episode 11 synopsis doesn't give us a whole lot more in terms of what lies ahead here:
"Slippery Business" – Challengers must navigate a slippery situation when they battle it out in a physical wrestling match, on THE CHALLENGE: USA, Thursday, Sept. 28 (10:00-11:00 PM, ET/PT) on the CBS Television Network, and streaming on Paramount+ (live and on demand for Paramount+ with SHOWTIME subscribers, or on demand for Paramount+ Essential subscribers the day after the episode airs)*. TJ Lavin is the host.
We don't necessarily think that all of the outsiders right now are destined to be eliminated, but one thing does remain very-much clear: They are in a spot here where the odds are considerably stacked against them. If some of these people are going to make the finale, they either need to earn their safety, win out, or hope for good luck from the hopper. Luckily, it at least doesn't feel like we are that far away from the final arriving…
Related – Be sure to get some more news on The Challenge USA right now, including whether Tyler and Alyssa are still together
What do you most want to see moving into The Challenge USA season 2 episode 11 on CBS next week?
Be sure to share right now in the attached comments! Once you do just that, remember to come back to get some other updates.
(Photo: CBS.)