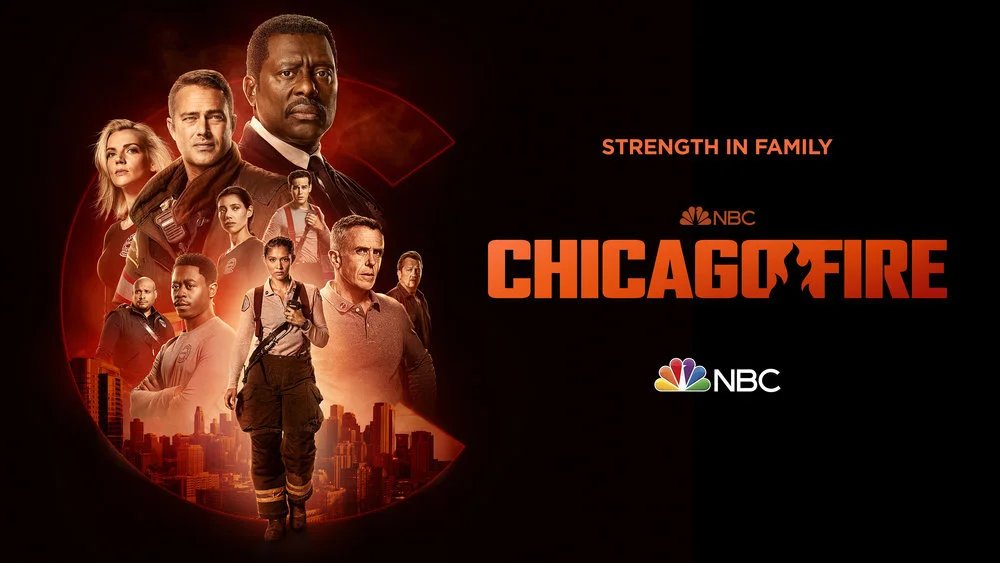 Now that we've had a chance to learn the Chicago Fire season 12 premiere date at NBC, let's ask the next big question — when will some footage emerge? Is there something more to be excited about there?
Obviously, the simplest answer to give is that we would love nothing more than to have more of the show as soon as possible. How can we not? However, the reality here remains that we're going to be waiting for a good while. Filming has yet to kick off for the show, and we understand this won't happen until after Thanksgiving. At that point, the priority is clearly going to be working to just ensure that those episodes are edited and ready to go.
If we are lucky, there's a chance that a Chicago Fire promo with a few snippets of footage could air in mid-to-late December. However, there's also a chance that NBC keeps us waiting until we get around to the start of January. Given that the entire One Chicago franchise is going to be premiering when we get around to January 17, there's still enough time in the new year to get the word out. The loyal audience for this show and its spin-offs are passionate, so we absolutely think that they will come back pretty quickly.
As for just what the folks over at NBC are going to be most interested in promoting, we're sure that there are a lot of discussions about that already. If we had to guess, though, we tend to think the top priority for the network will be hyping up Taylor Kinney's return as Severide. After all, this is one of the show's most popular characters, and we know that season 11 ended with Stella Kidd vowing to bring him back home.
For those wondering, we don't imagine that Brett's departure will be immediate — there may be more chances to promote that.
Related – Why is Kara Killer leaving Chicago Fire?
What do you think we are going to see within some of the first Chicago Fire season 12 promo?
Go ahead and let us know in the comments! Once you do just that, remember to come back — there are some more updates coming in due time.