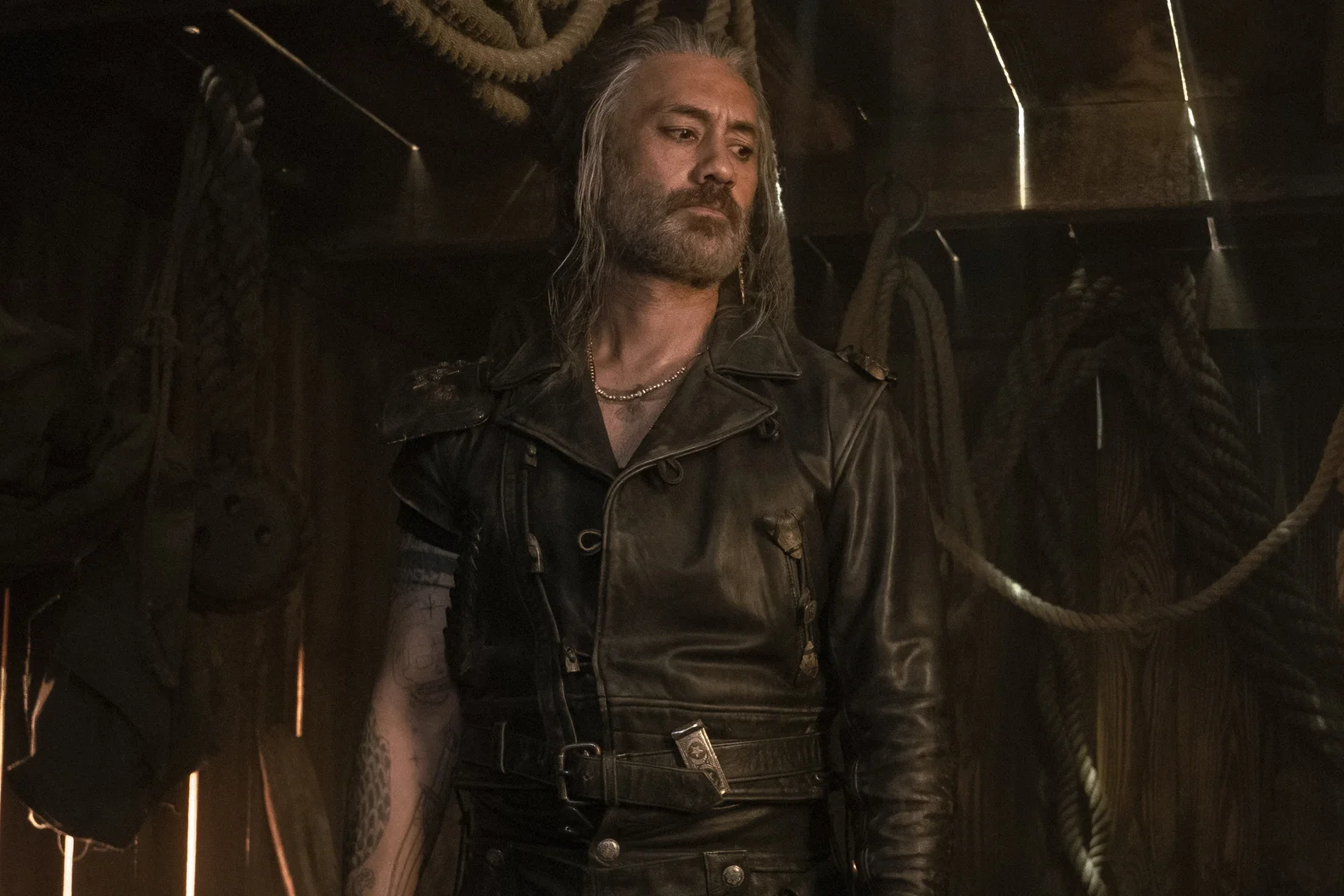 As we look towards a possible Our Flag Means Death season 3 over at Max, the fate of Izzy Hands is clear without question. The character met his emotional demise in the season 2 finale, as hard as it was to accept. He had cheated death in the past, and we are at least pleased with the fact that he managed to open up and show more of himself first.
Of course, even with the character being gone, isn't there always a way that he could still return? There is the possibility of flashbacks, and this show does at least like to play around with the paranormal here and there.
SUBSCRIBE to Matt & Jess on YouTube for more OUR FLAG MEANS DEATH coverage!
Speaking to TV Insider about his season 2 arc, Con O'Neill was asked if he could return still in some form. Here was his response:
That's a conversation you have to have with [executive producer David Jenkins]. David is the boss on all of this, and I know David always wanted a Season 3. I would be heartbroken for the show if he didn't get a Season 3 because it deserves it. It's an important show. If Izzy's involved, and if he isn't, I still think it's a really important show and it should be given its send-off season.
We have heard already that a season 3 for Our Flag Means Death would be most likely the final one, and we do hope that we get another chapter mostly for the sake of giving full closure to Stede, Blackbeard, and everyone else. Sure, you can argue that the season 2 finale did provide a certain measure of closure, but if Jenkins has a plan for more, we want to see what that looks like! It could include more adventures on the high seas, but we are also well-aware that the golden age of pirates is also coming to a close. Both of these could be a part of some upcoming stories.
Related – Be sure to get some other updates when it comes to Our Flag Means Death and the future
Are you still rooting for an Our Flag Means Death season 3 renewal?
Be sure to share right now in the comments! Once you do just that, keep coming back to get some other updates.
This article was written by Jessica BunBun.