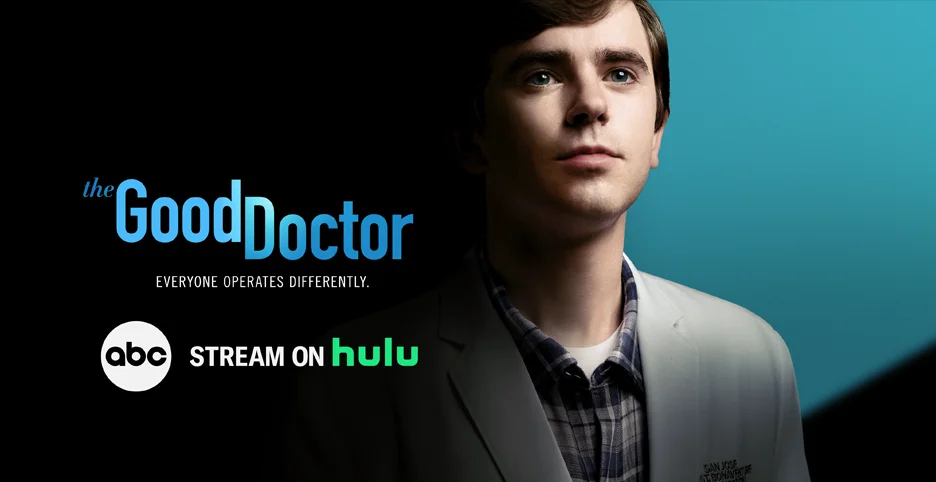 We don't think anything we are about to share is a surprise, but it's still worth noting: Hill Harper is leaving The Good Doctor. Ever since it was clear that the actor was running for Senate in Michigan, it felt impossible that he would be able to continue on the ABC show. The story in the season 6 finale was also written in a way to accommodate his exit.
Now, with production about to start, it made sense for something officially to finally come out on the subject … and it has. Speaking to TVLine, here is what a campaign spokesperson had to say on his future:
"Hill Harper feels strongly that there is a crisis in American democracy — too often, government only works for the rich and powerful while the rest of us struggle to find a voice … Hill is dedicating his efforts full time to fixing that, and he's running for the U.S. Senate as an active union member to give working people more of a voice in Congress."
Depending on the results of Harper's campaign, we would assume that a return is always possible, but we don't think that The Good Doctor can really plan anything out. His goal is obviously to win and from there, he will be busy full-time and unable to return to the show.
Of course, we think that the writers behind the scenes are already figuring out ways to handle the exit of Dr. Marcus Andrews — there could be a new voice leading the way at the St. Bonaventure Hospital, and that could lead to a number of unique challenges and stories to tell. There is absolutely a lot to be excited about here, even if we're going to miss having Andrews on board. Out of all the reasons for someone to leave a show, this one absolutely does make a great deal of sense.
Related – Be sure to get a premiere date now for The Good Doctor season 7
What do you think about Hill Harper leaving The Good Doctor, and what do you think the show's future looks like?
Be sure to share right now in the comments! Once you do just that, come back for other updates.