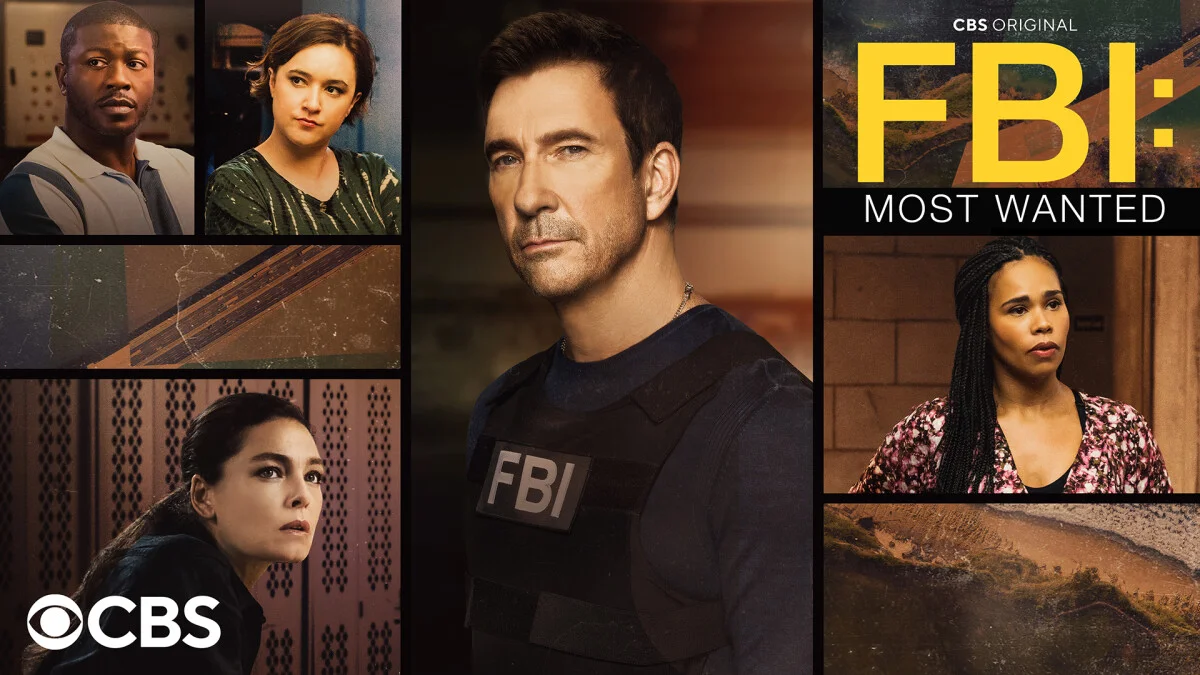 For those wondering how FBI: Most Wanted was going to move forward without Alexa Davalos, we now have a clear sense.
According to a report from Deadline, Shantel VanSanten is going to bring her character of Nina Chase from the flagship show over to the spin-off. This news is not entirely surprising, given that the For All Mankind alum did a great job filling in for Missy Peregrym during her maternity leave. Chase also has a lot of other connections to the flagship show thanks to her personal life, so this does open the door for more crossovers. (Ironically, we thought that there was going to be less in the way of these this season due to the late start, but this does open the door for more of a possibility.)
Of course, we think that the idea behind this is to consistently have people watching both shows if possible, and VanSanten does carry with her a fanbase of her own. Remember that in addition to playing Nina here and the aforementioned Apple TV+ show, she also had some arcs on The Flash and The Boys in the past. (For a while, we were a little concerned that all of her characters were getting killed off, but that didn't happen with Nina last season.)
Even with some of the differences when it comes to the cast moving into season 5, we don't tend to think that Most Wanted is going to be all that different than what we've had a chance to see in the past. This is a show that has a pretty clear sense as to what it is and the format that it wants to use in order to tell some of its stories. Why deviate from that?
Related – Get the premiere date now for FBI: Most Wanted, plus more news about the future
Are you excited to see Shantel VanSanten on board FBI: Most Wanted for season 5?
Be sure to share right now in the attached comments! Once you do just that, remember to keep coming back for some other updates.
This article was written by Jessica BunBun.