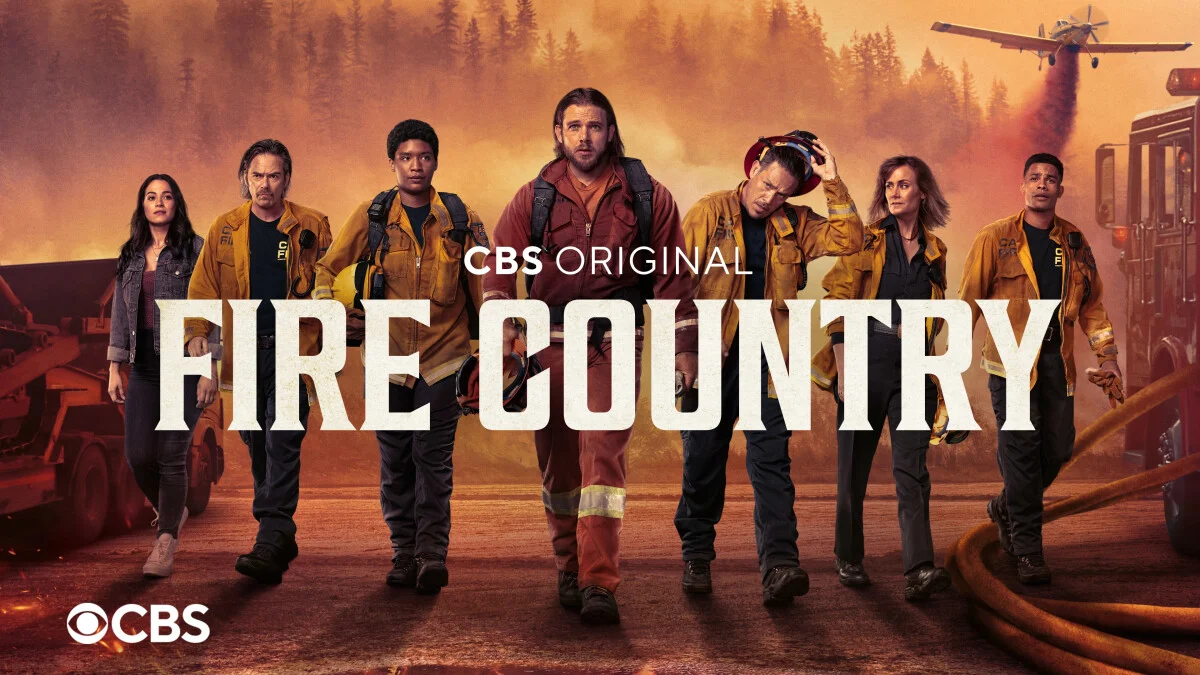 For those of you who haven't heard much of the news surrounding Fire Country season 2 as of yet, it does seem like a spin-off is coming! That's definitely something to be excited for, even if it has not been 100% confirmed as of yet. All we can say at present is that executives are intrigued about the idea and beyond just that, it makes a lot of sense when you think about the world that has been introduced.
With SWAT ending this year, it makes all the sense in the world to do some sort of backdoor pilot this season and then after that, launch a new show next fall.
For the time being, let's just assume that we're going to see this happen. When could said backdoor pilot air?
Well, in the event that it happens this season (which is a toss-up given how late things are starting back post-WGA strike), we tend to think that it would be considered for closer to the end. The main focus of Fire Country season 2 is understandably going to be making sure that it gets off to a great start on its own. After that has happened, it could start to make some additional considerations when it comes to what lies ahead. We suppose that there's also a chance that there could be a separate pilot shot that is not included in the flagship show's run, but doesn't that feel like somewhat of a wasted opportunity? It does feel that way at the moment. Backdoor pilots are often a way to gauge a fan base's reaction to an idea and if you like it enough to greenlight it, you can then adjust based on feedback.
What would a spin-off be about?
Obviously, you could follow the One Chicago route here in a lot of forms, though given the unique setting here, police and first responders are absolutely going to feel a little different.
Related – Be sure to get some more news about the Fire Country season 2 schedule
What do you think we could be seeing when it comes to a possible Fire Country spin-off?
Be sure to share right now in the comments! Once you do just that, be sure to also come back to get some other updates coming pretty soon.