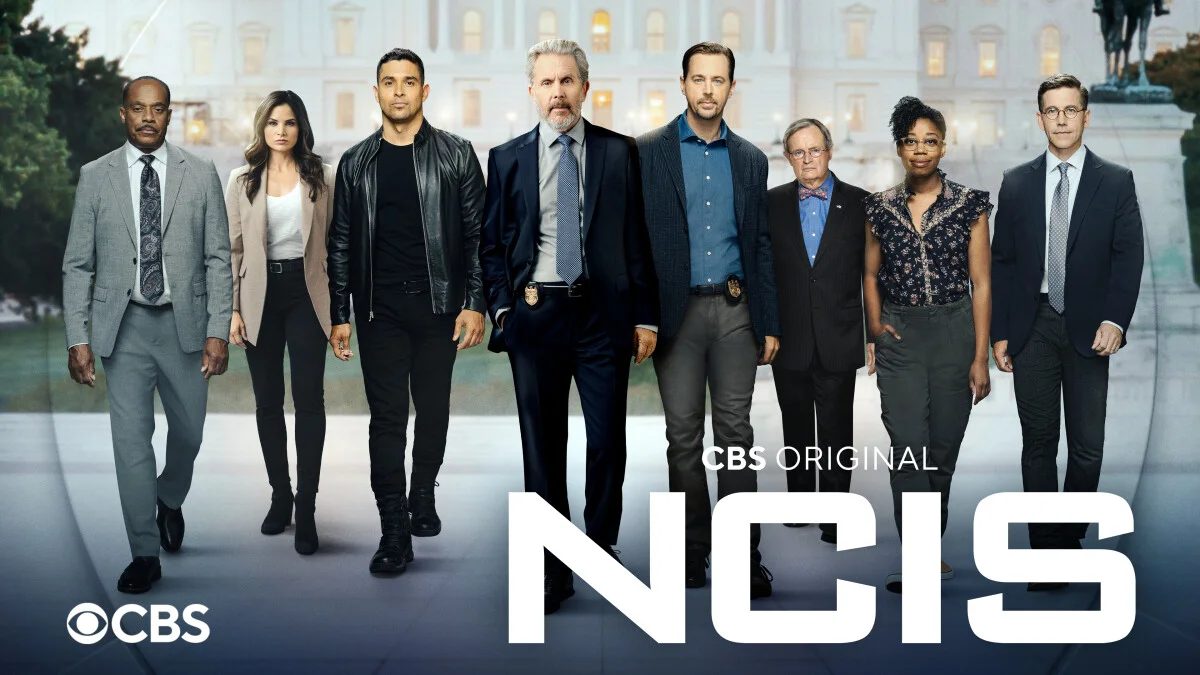 Is NCIS new tonight on CBS? Are we finally going to see the crime drama back after what's been an incredibly long break?
Well, we should start off here by noting that we more than understand anyone super-eager to get more of the series at this point. It's been an incredibly long break, after all, and through a lot of that, there has been almost nothing in the way of news.
Yet, things are at least starting to change! The bad news is that there is no new installment tonight. However, it has been confirmed that NCIS is going to be coming back on the air when we get around to Monday, February 12. You don't have to worry about that! Instead, you can keep the focus almost entirely on what the story will be and when production will start for Gary Cole, Sean Murray, and the rest of the cast here.
Based on most of what we've heard as of this writing, it seems as though production for the latest batch of episodes is going to be kicking off within a week or two after Thanksgiving. The gives the cast and crew time to get a few episodes potentially together before we get around to Christmas. That's important for allowing the post-production team time to get all of these episodes together before the premiere.
Is there a clear episode count yet?
Not exactly. We do think that there's a chance we'll be getting 13 episodes again, but a lot of that will depend on timing and/or how efficient the cast and crew are behind the scenes here. In theory, we could see the production staying put until we get around to April — that's still enough time to get things ready for a possible finale in May.
Related – Be sure to get some more news on NCIS right now — is a big crossover event coming up?
What do you most want to see moving into NCIS season 21 moving forward?
Be sure to share right now in the attached comments! After you do just that, keep coming back for some additional updates.
This article was written by Jessica BunBun.