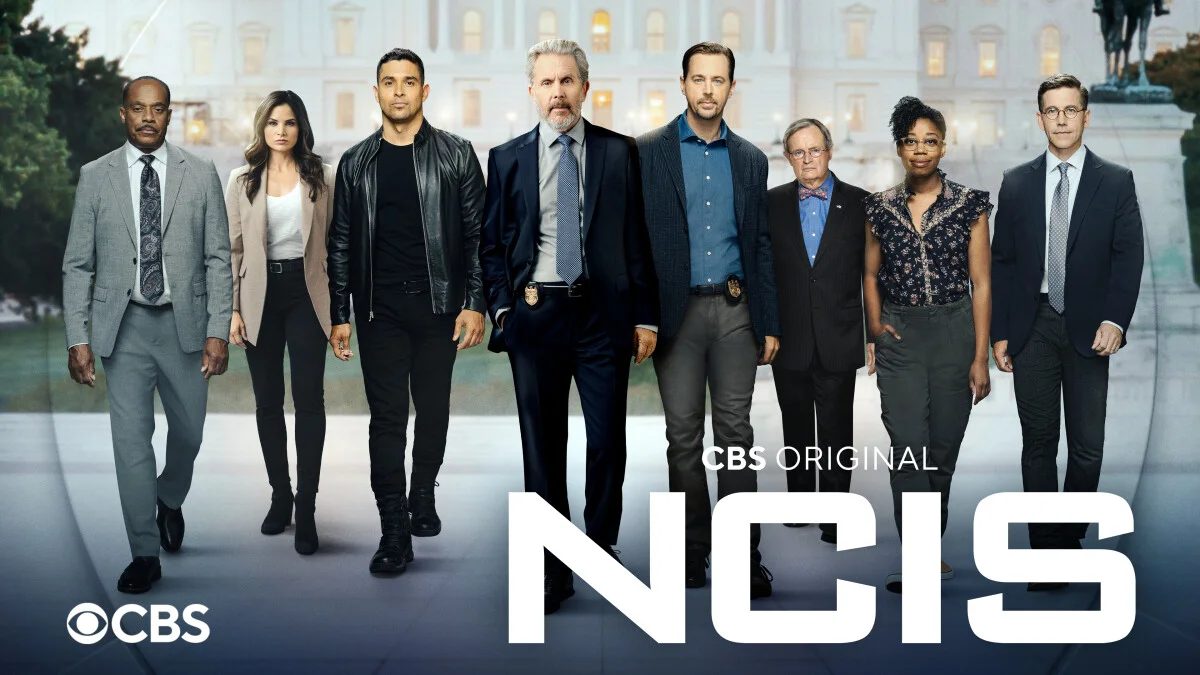 Over the course of the past several years, crossovers have become a big part of the NCIS world. We saw a three-part one recently, and we know that with NCIS: Sydney now also out there, you can argue that the case has been made now for even more of them.
As for whether or not we're going to get a lot of those in the near future, though, let's just say that we're not altogether optimistic.
After all, consider this: These shows are all going to be moving forward on a rather tightened schedule due to the late start of production. Everything has to be compressed in order for these shows to do a lot of episodes. This will make it all the more unlikely that we see crossovers, especially when none of these shows are in the same place and we don't think there's going to be a hurry to do a lot when it comes to the Sydney show.
For the time being, we tend to think that the best-case scenario here is that we end up seeing a character or two turn up on NCIS: Hawaii or vice-versa, as opposed to some sort of full-fledged thing. This would at least keep the larger universe alive — of course, another way to do this would be to bring an NCIS: Los Angeles character onto the flagship show. With that show over, this would be a smart thing to do, especially when when you think about the fact that LL Cool J is fulfilling a similar role over on NCIS: Hawaii this coming season.
(As a sidebar: We do think it'd be fun to see a character from the New Orleans show over in DC here — why not have a chance to get Scott Bakula at some point moving forward?)
Related – Be sure to get some more news on NCIS now, including when filming is going to start off
What do you think — should there be a big NCIS crossover with any of the other shows?
Share right now in the attached comments! Once you do just that, keep coming back for some other updates down the road.
This article was written by Jessica BunBun.