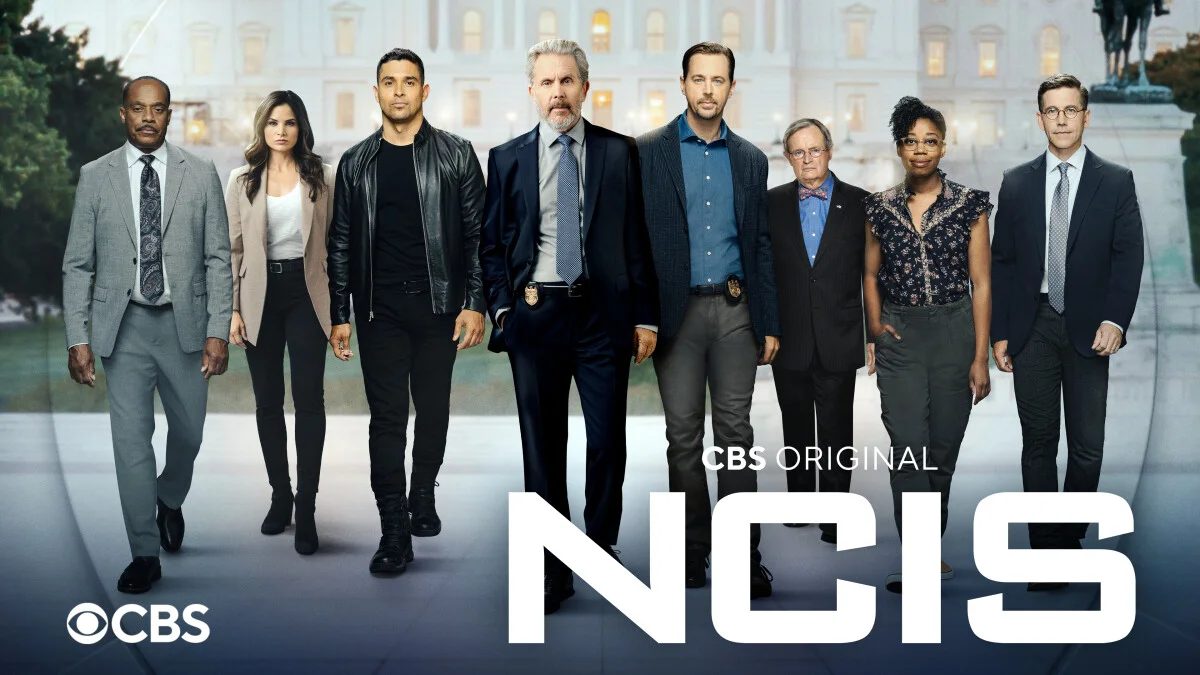 Now that we know when NCIS season 21 is going to be premiering on CBS, why not wonder more about footage? After all, we do think that this is something that all of us out there want and understandably so!
Of course, with this being said, it's also still hard to pinpoint an exactly timeline on things, especially when you consider that filming will not take place until after Thanksgiving. By the time that it starts, there may not be a lot of time to air promos before we get to Christmas — a time when there are not a lot of viewers around.
While we do expect some on-air promotion with exact premiere dates between now and the end of the year, but it'd be a pleasant surprise if there is any brand-new footage included in there. Our feeling is that our first real look at the new season will come in January, a time when there are a lot of viewers around and a time a little bit closer to the premiere.
So what sort of footage is the network even going to show off? That's a really good question in itself! Our feeling, at least for the time being, is that it's going to contain a lot of action following that shocking Nick Torres cliffhanger at the end of season 20. How could we not get excited to see what happens there? (We just hope that it doesn't lead to Torres getting arrested and Wilmer Valderrama leaving the show.)
Will a Ducky tribute be promoted?
We're sure that it will be at some point; however, the writers may determine that they need to resolve the cliffhanger before honoring David McCallum in any particular way. We do know that a tribute is coming, so that's not something that you have to worry about.
Related – Be sure to get some more news on NCIS, including the official premiere date!
What are you most hoping to see moving into NCIS season 21?
Be sure to share right now in the attached comments! Once you do just that, keep coming back for some other updates.
This article was written by Jessica BunBun.