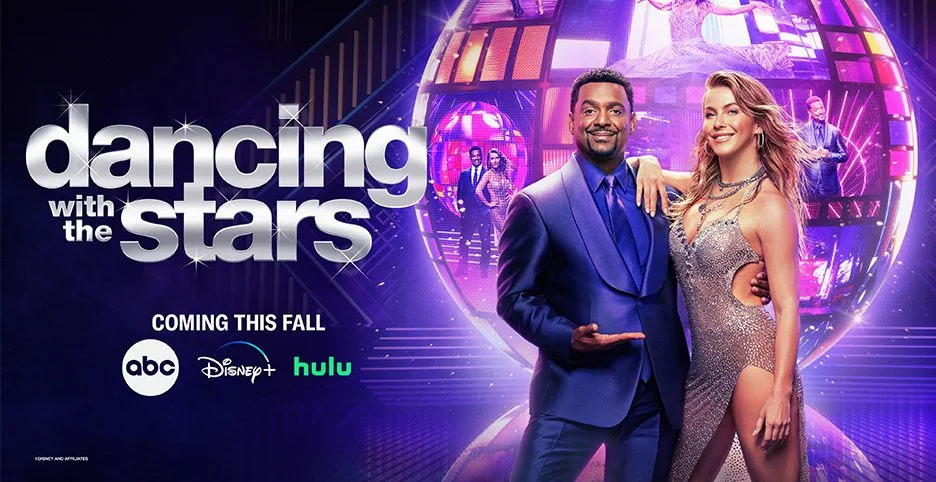 As we prepare for Dancing with the Stars 32 week 9 on ABC tomorrow night, why not discuss favorites a little bit more? Is there a clear one who is bound to get that Len Goodman trophy in the end?
On one level, we do think it is easy to say that it should be Xochitl Gomez, given that she had the first perfect score of the season and has gotten better and better over time. However, does she have the biggest fan base this season? That's where things get tricky.
If you were going to go based on show history, you could argue that Charity Lawson has this in the bag due to the love Bachelor Nation alum have received on this show. However, she also doesn't have the social-media support that Hannah Brown or Kaitlyn Bristowe did during their run. Jason Mraz has been enormously successful all season, but we do recognize there are those wondering if he peaked, perhaps, a little bit too early in the season.
In the end, doesn't it feel like a lot of roads are coming back to Ariana Madix? The Vanderpump Rules star was the first person announced as a part of Dancing with the Stars this season, and she's had consistently great scores throughout. Also, many of her dances have consistently drawn more views than any other contestant this season. Add to all of this constantly social media support and headlines, we tend to think that she is the one to beat.
(Yes, Harry Jowsey has stuck around a lot longer than anyone expected, but we still can't sit here and say with a straight face that he's going to win.)
We'll see whether or not the Taylor Swift episode changes anything — we certainly excited to find out.
Related – How long could Harry stick around Dancing with the Stars at this point?
Do you think that Ariana Madix does have a great chance of winning Dancing with the Stars 32?
Be sure to share right now in the comments! Once you do just that, be sure to come back — there are some additional updates coming.
This article was written by Jessica BunBun.