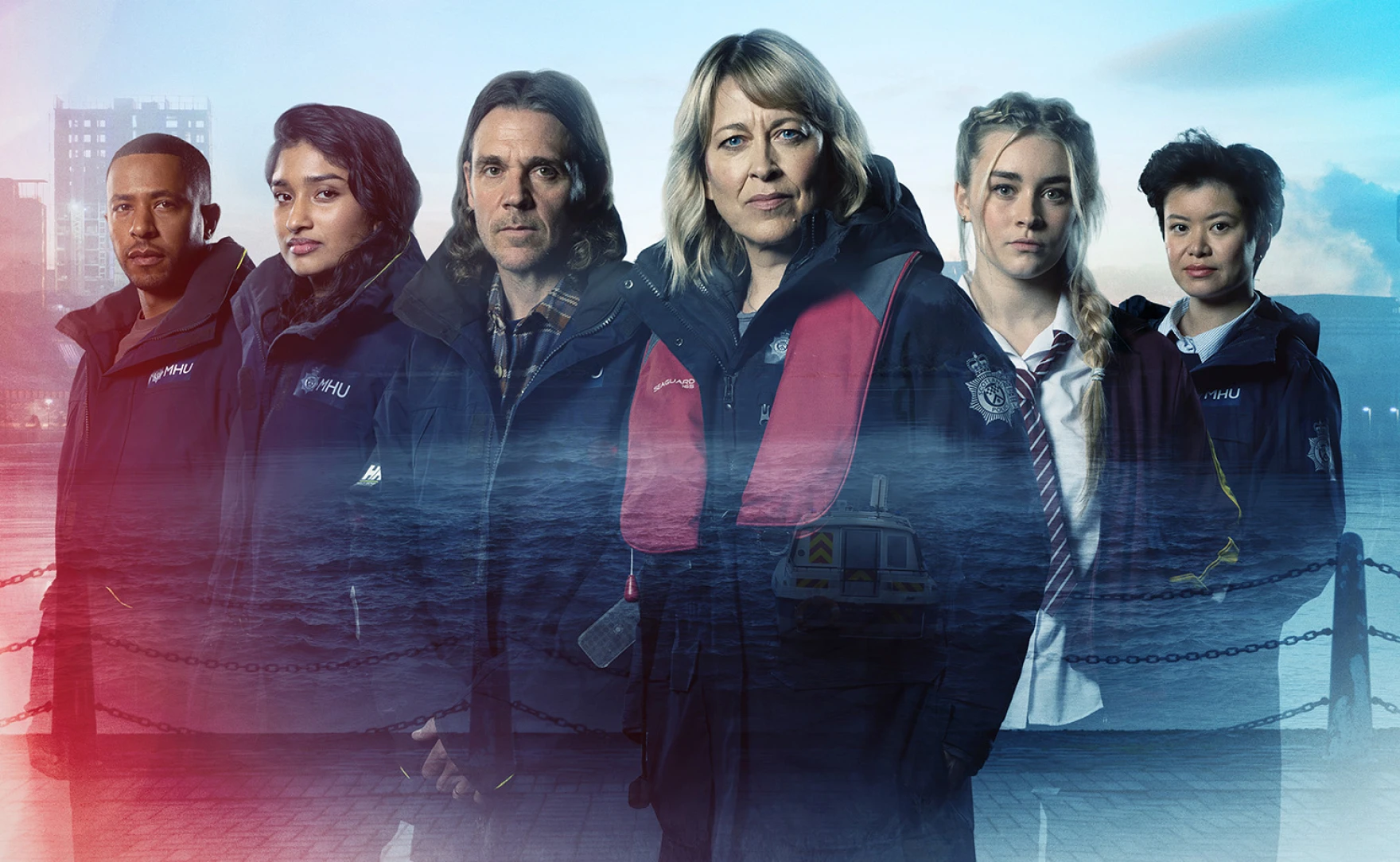 Tonight the Annika season 2 finale arrived on PBS and with that, gave us closure on a number of different subjects. (Warning: Spoilers ahead.)
With that being said, though, we also think that it raised some new questions, including a shocking one when it comes to Jackie's death. Is Annika's own father Magnus responsible for what happened? At the end of this particular installment, some evidence started to surface that made it all the more apparent that he may have been present on her barge. From there, it's not that hard to imagine the chain of events that led to her death.
So is there another twist or two coming into the mix at this point? At least for now, this is the obvious question that this show wants you to be thinking about and for good reason. There's certainly been some family drama already on this show, but this would be taking it to yet another level — and is the creative team really interested in going here? If nothing else, we do think that there are some big questions that will need to be answered, and at some point in the relatively near future as well. We don't exactly think that this is something that the show can just ignore.
Of course, let's just hope now that there is some more news on a season 3 before too long, especially since that would help to fill in the cracks. There are certainly some other things that the writers can still explore here, especially when it comes to Nicola Walker's character and her personal life. Yet, the mystery is almost always going to be front and center here, and we can't say that we're altogether shocked to be back in this place here once more.
Related – Be sure to get some more news on Annika right now, including the chances of a season 3
What do you think about the events of the Annika season 2 finale, especially when it comes to the big Magnus cliffhanger?
Be sure to share right now in the attached comments! Once you do just that, remember to keep coming back for some other updates.