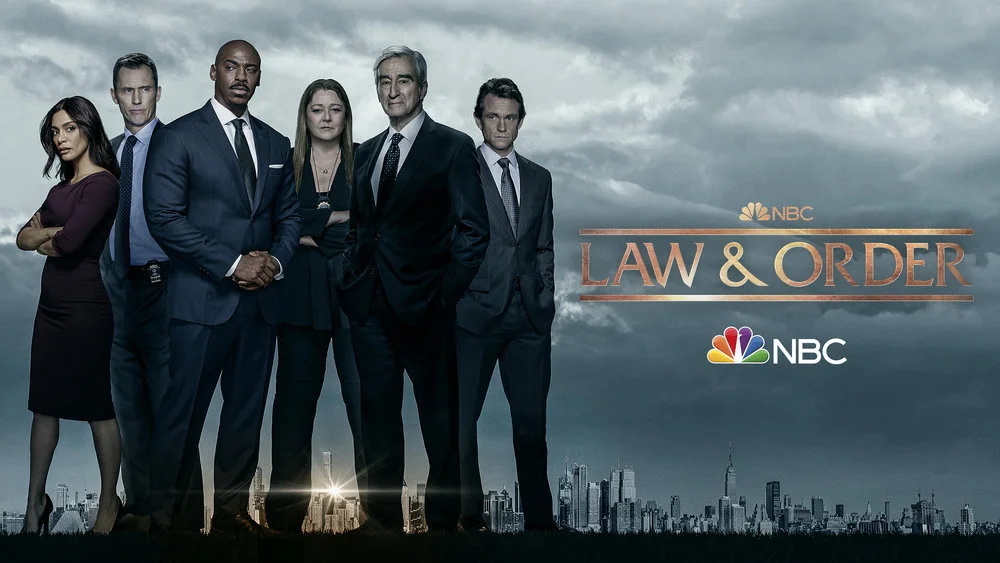 As we prepare to see Law & Order season 23 on NBC in the new year, there's one thing that we do recognize already: Jeffrey Donovan is gone. That revelation was announced several days ago and moving forward, we're sure that there are some other announcements that will be made.
So what can we assume right now? Well, for starters, that the network and the producers are probably hoping to cast a relatively familiar face to work alongside Mehcad Brooks moving forward. While the franchise is the true star of Law & Order, we do think it is helpful whenever you can figure out how to bring in some new viewers. You want a new dynamic and chemistry that you haven't seen on the show before, so we hope that this is the priority for the producers.
Also, let's just go ahead and say this — we don't need some sort of de-facto replacement for Cosgrove that is the same exact character. We don't want that, either. This is a chance to almost reset the show and bring in a slightly different energy than what we've had a chance to see as of late.
So when will we get more specifics here on a new cast member? It would of course be great if something more comes out before Thanksgiving but at this point, we're expect that another addition will be announced by the time we get around to the start of production. We do suppose it's possible that there will be some guest stars early on before a full-time replacement is named, but we certainly expect that to happen at some point this season. It would be almost insane, after all, to not bring someone else in before everything is said and done.
Fingers crossed, we are also going to have a chance to get a formal premiere date for the season here soon.
Related – Check out some more news right now on Donovan's departure
What do you want to see moving into Law & Order season 23 over on NBC?
Be sure to share right now in the comments! Once you do just that, keep coming back to get some other updates moving forward.
This article was written by Jessica BunBun.