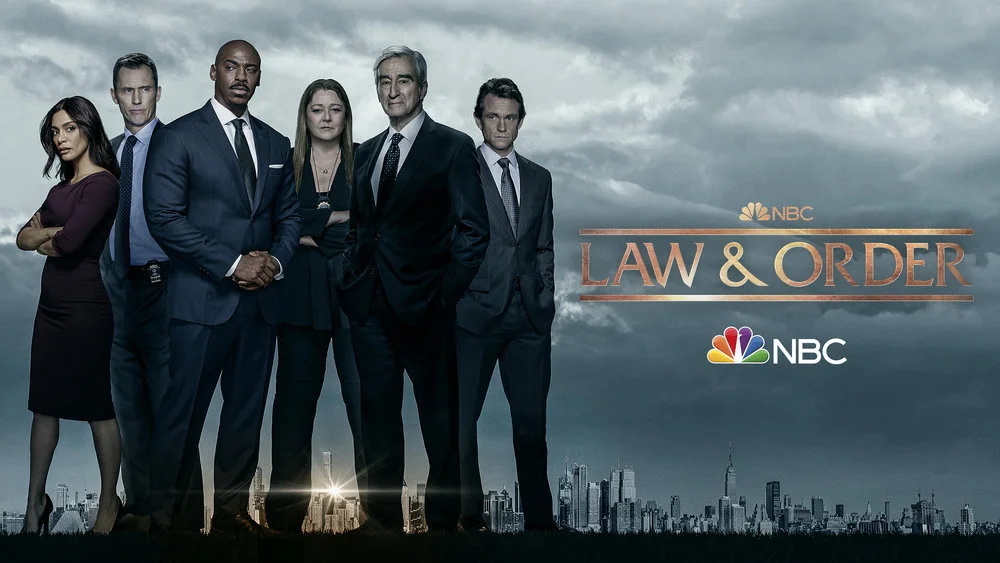 As you wait to see Law & Order season 23 premiere over on NBC, how is this for some stunning news? Jeffrey Donovan is gone.
According to a new report from TVLine, the actor will be departing the series before the new season in what is described as creative differences. The former Burn Notice star joined the series when it returned to the lineup after many years away, and was first paired with Anthony Anderson before it changed over to Mehcad Brooks.
So with this news in mind, the folks over at the Dick Wolf procedural are now looking for a new series regular to replace Frank Cosgrove, and of course we'll have to wait and see who they come up with. Our hope in general is that they are able to find someone who is a little bit less abrasive and brings a slightly different approach to the work; after all, there is really no sense in seeing the same character year after year. Isn't it more interesting when we have a chance to see some different sort of personalities enter the mix? We at least tend to think so.
There is no premiere date yet for season 23, but our feeling is that it will come back around at some point in February. That is when CBS announced a lot of their premiere dates, and we tend to think that one show is likely to follow the lead of some others. That is what we've seen here time and time again over the years, and there is no real reason to think it will change now.
Speaking of things not changing, we also have a pretty hard time believing that the departure of Donovan is going to lead to a huge change when it comes to the performance of Law & Order. Just consider all the different departures we've seen!
Related – Be sure to get some more news now about the future of the Law & Order franchise
Are you shocked that Jeffrey Donovan is leaving Law & Order prior to the start of season 23?
Be sure to share right now in the comments! Once you do just that, keep coming back for some additional updates.
This article was written by Jessica BunBun.