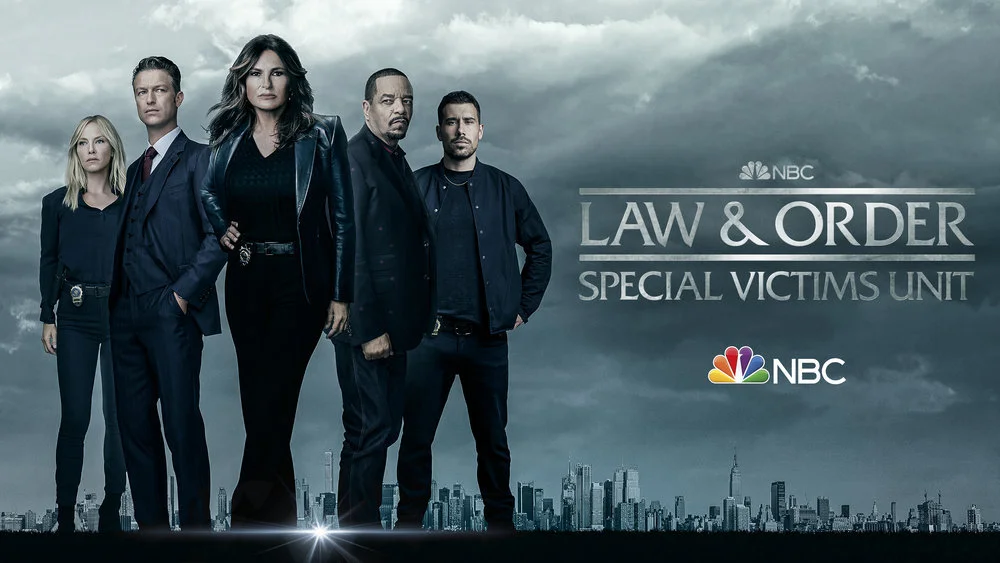 If you are excited to see Law & Order: SVU season 25 on NBC someday, let's just say that we've got good news here. It does appear that we're on the horizon of production starting back in New York City, and there is still a chance for a reasonable amount of episodes as well.
According to a new report coming in from Deadline, it does appear that Mariska Hargitay and the rest of the cast (on the other side of the SAG-AFTRA strike) could be back filming new episodes when we get around to the end of the month, as early as the Monday after Thanksgiving. That would open the door conceivably to a 13-episode season, provided that production went really efficiently and there weren't any major bumps in the road along the way. Luckily, we do know that Dick Wolf productions are pretty famously efficient and as a result of that, we do think that we could have SVU back in late January or February.
So what are some of the stories going to be moving forward here? Well, we're honestly not expecting anything that is going to be a significant shift from what we have seen in the past. This is a franchise that knows a great deal of what it is, so why shift anything dramatically? Our hope is that we at least see Stabler at some point during season 25, even if we're aware of the fact that Christopher Meloni also has Law & Order: Organized Crime on the docket. (Because of the tightened production schedule, we are prepared for it to be pretty challenging to do a lot of crossovers.)
While we wait for more news, the most important thing that we can do here is simply celebrate the fact that the actors have a fair deal, and the same goes for the writers!
Related – Be sure to get some more news on Law & Order: SVU, including other details on the future and episode-count discussions
What do you most want to see moving into Law & Order: SVU season 25?
Be sure to share right now in the attached comments! Be sure to keep coming back for all sorts of other updates.
This article was written by Jessica BunBun.