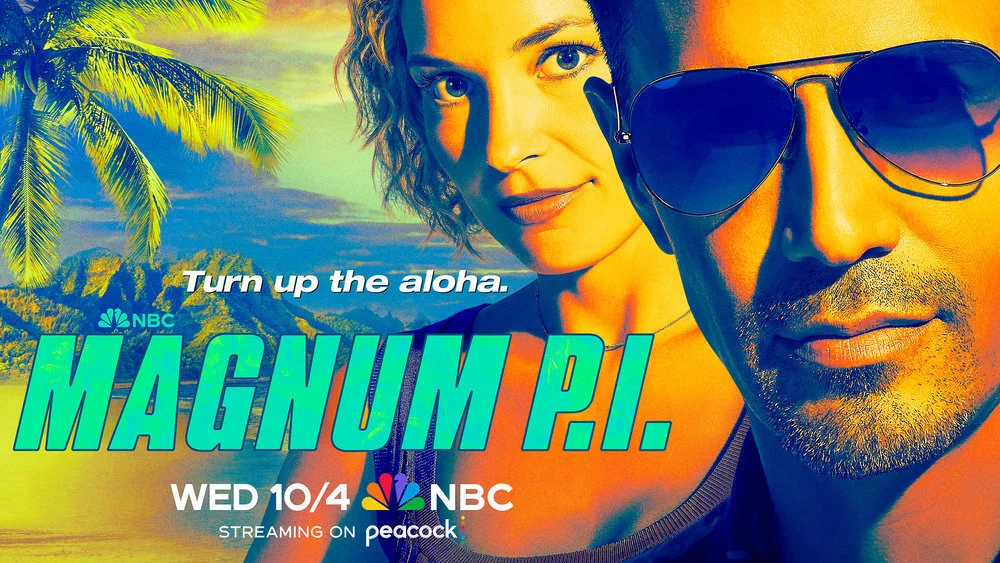 One of the things that we have already heard when it comes to the Magnum PI season 5 finale is quite simple: Most loose ends will be tied up. We do get the sense that the writers don't want you left off with some enormous cliffhanger, as they knew in advance that this could end up being the end of the road.
At the moment, NBC has canceled the Jay Hernandez – Perdita Weeks show and while there is always a chance that this could change in the future, it is a pretty hard thing to count on. This is such a strange era of television, and really a good chunk of what we can do at this point is cross our fingers, keep watching live, and also streaming after the fact on Peacock, plus Freevee for earlier episodes.
Magnum PI live streams every Monday where we share all the Magnum updates and answer your questions! Join HERE!
Now that we've spelled all of that out, let's dig a little bit deeper into a storyline that could continue into a possible season 6, and it may have to do with a Big Bad. Here is what Hernandez himself had to say to Cinema Blend earlier this year, while teeing up what was coming up in season 5B:
… There will be a character that comes into Magnum's life that is going to be causing him a lot of problems for a number of episodes, and even further into the show as a whole if we get picked up for the sixth season.
Based on what we saw this past episode, there's a good chance this person he's speaking of is Sam Bedrosian, played by Patrick Fabian. We know he will be at least seen again later this season, and there are plenty of reasons to think he could be a significant thorn in the side of he and Higgins for a while. He's clearly smart, cunning, and will likely do whatever he can to get what he wants done.
So if our theory is correct here, there's a chance that Bedrosian ends up being left off in a spot in season 5 where he could come back in a potential season 6. Consider that another reason to fight for more of the show? (Then again, we know that everyone is fighting pretty darn hard already.)
Related – Get some more teases now on the next Magnum PI episode, including a great Magnum – Higgins moment ahead
Do you think there could be any other loose ends after Magnum PI season 5?
Be sure to share right now in the comments! Once you do just that, keep coming back to get some other updates.