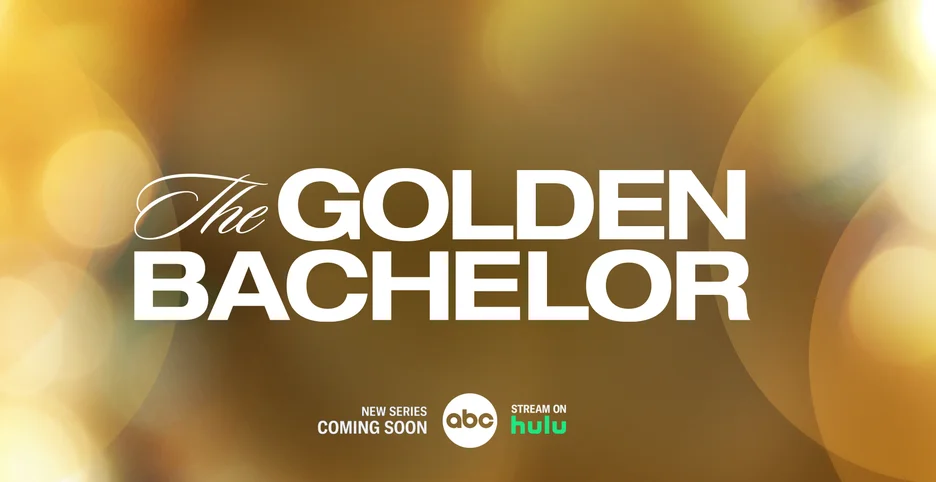 We recognize already that we will have to wait a while to see The Golden Bachelor finale arrive on ABC, but that is hardly going to slow down the discussion! How can it? This show has basically proven itself to be everything we could have possibly wanted and then some! The emotion is there, but so is the humor. It has kept enough of what we love about the franchise, but also a new coat of paint. It's less cynical, and also easier to believe that these people all want love and not just fame or to become influencers.
As we prepare ourselves for the two-hour finale on November 30, why not take a look at the final two further. Gerry Turner is going to decide between Theresa and Leslie, and we know that each of them does bring something different and still special to the table.
Leslie – What makes her a good fit for Gerry is that they seem to have somewhat similar goals — they're both pretty active, and we do think they could fit into one another's lives without too many problems. Geographically, they are both in the midwest, and their connection has really come about naturally over time. She had what we feel to be the most natural of the three hometown dates.
Theresa – Meanwhile, we think that emotionally, she has to be the frontrunner here. She knows what it's like to lose a spouse, and that date the two had at the diner earlier this season really set the tone for their overall connection. We honestly thought that Leslie had it locked up as the final rose before we saw her overnight date and now, anything is possible again.
What we're trying to say here is pretty simple: We get why there is so much indecision out there on Gerry's part. Even if he knows who he wants to propose to, it may not make the breakup any easier.
Related – Get even more discussion on the finale now
What do you most want to see moving into The Golden Bachelor finale?
Who do you think Gerry will choose? Share right now in the comments! Once you do just that, keep coming back for other updates.
This article was written by Jessica BunBun.