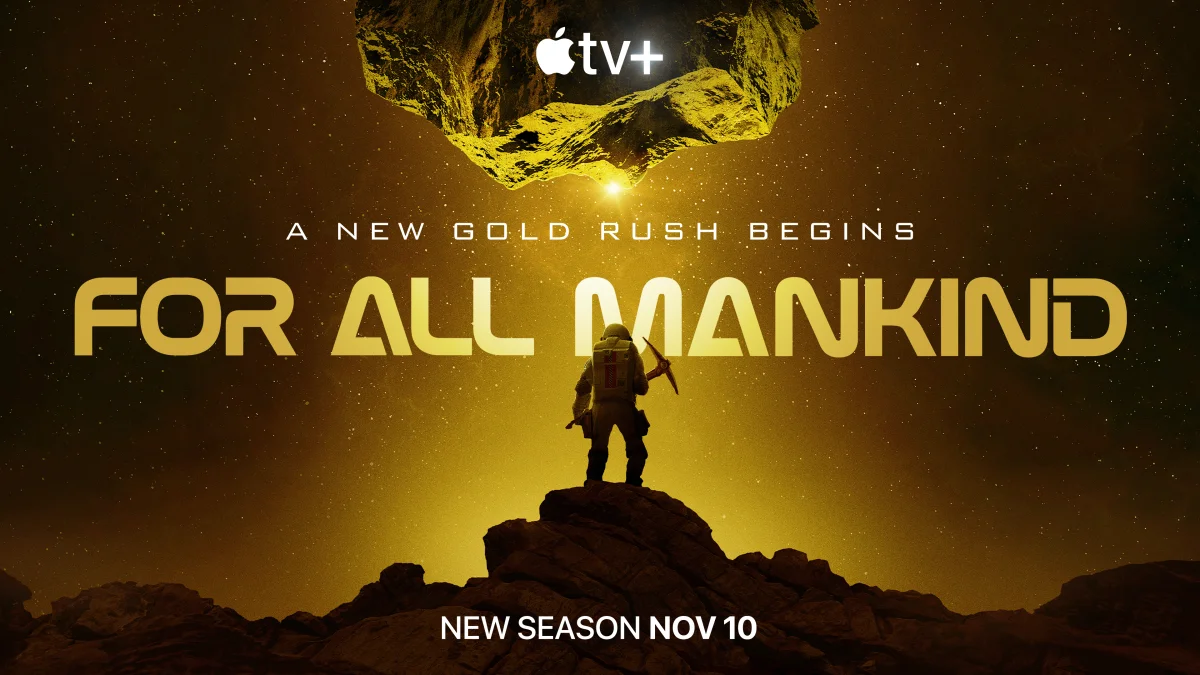 Following the conclusion of For All Mankind season 4 episode 2 on Apple TV+ this week, what can we say with confidence?
Well, let's just say that this is really not that complicated — the story of some of these characters, Margo in particular, is about to get complicated. The whereabouts of Gorbachev are starting to become a mystery and with that, you see a revolt seemingly breaking out in the streets. Margo finds herself caught in the crossfire, and the episode ends with her on the ground, her glasses broken as she claims that she's not involved in any of the chaos.
SUBSCRIBE to Matt & Jess on YouTube for upcoming FOR ALL MANKIND videos!
This ending serves as another reminder of just where things have gone for Margo ever since the end of season 3. Her life in the Soviet Union is quiet and lonely, and we do think that she wants nothing more than to be involved somehow in the world of space. However, at this point she does have larger issues on her hands. If the Soviets end up coming apart at the seams, what does that mean for the space program in general?
Through this storyline, For All Mankind has an opportunity to perhaps dive even deeper into the alternate history angle than ever before. We are looking at things here that are so dramatically different from where the region was back in the time period this season is set. That's what makes the whole ordeal such a mystery — and it's not the only one.
Take, for starters, whether or not Miles is a hero or an adversary. Right now, he's clearly showing another side of life in space as he traveled all the way to Mars with all of these promises that aren't being met — and he's also being treated like dirt by a lot of the astronauts. Something could change — or, things could get violent.
Related – Be sure to get some more news entering the next For All Mankind episode
What did you think overall about the events of For All Mankind season 4 episode 2?
What do you think happens with Margo from here? Share in the comments, and come back for some other updates.
This article was written by Jessica BunBun.