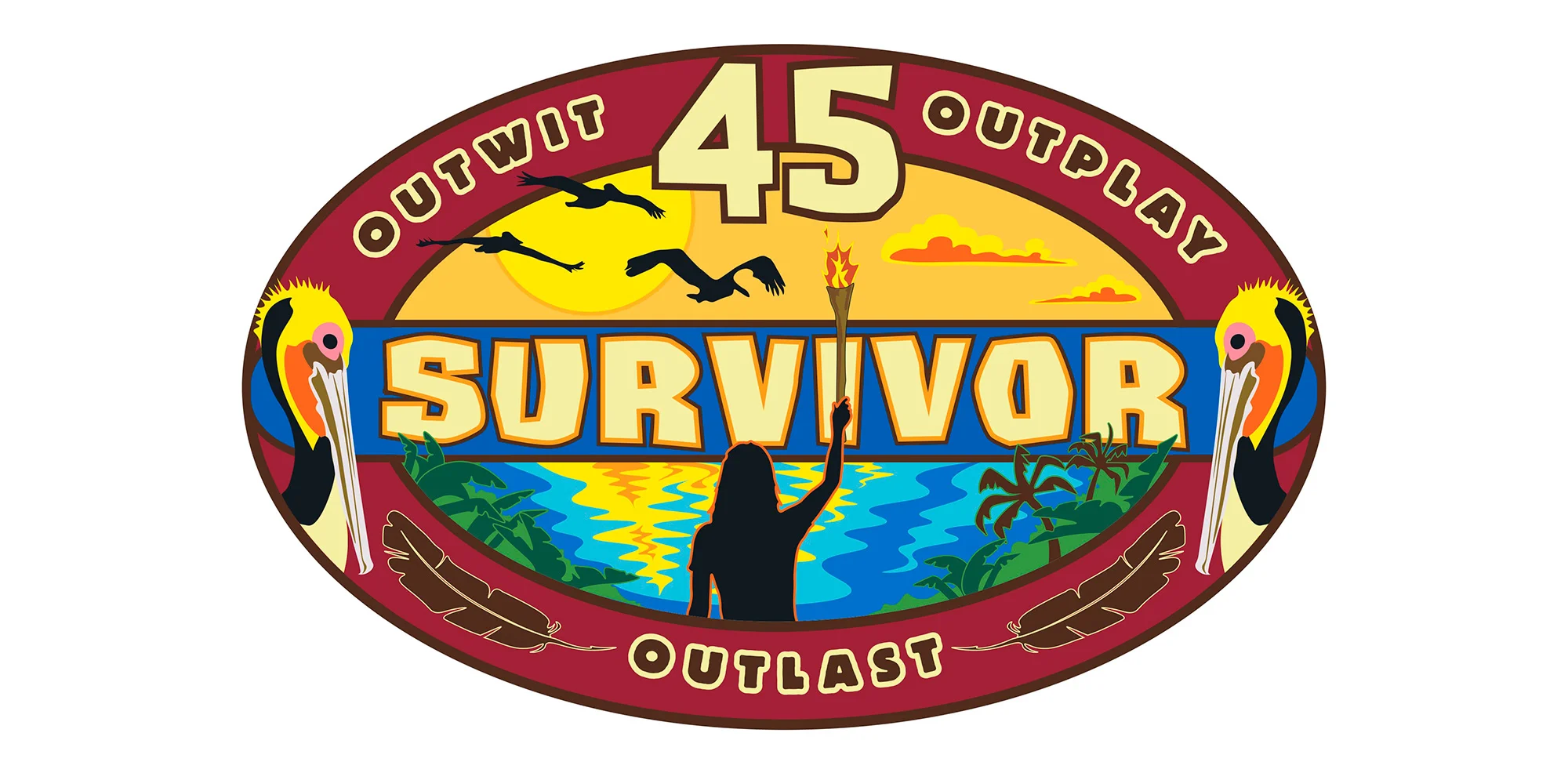 As we get prepared for Survivor 45 episode 9 on CBS next week, is Emily suddenly the most important player? That may sound crazy to think so on some level and yet, we certainly think that is the case.
Why in the world is that? Well, a ton of it really comes down to the fact that she has the ability to flip the entire game and honestly, there may not be many other chances to do so.
SUBSCRIBE to Matt & Jess on YouTube for more Survivor coverage!
Let's map out the situation here by saying the following — at the moment, it is really clear that Dee, Julie, Austin, and Drew are really loyal to each other. Emily seems to be eager to take out Dee in the promo, and if Austin's not willing to engage on it, that may signal to her that she's #5 in a five-person group. As a result, she could easily flip.
Are there some problems here? Absolutely, starting with the fact that Austin has two immunity idols and by virtue of that, a ton of power. (He got the second idol by virtue of Kellie being voted out recently, and his amulet powering up.) If he gets aware of a problem, he will make some sort of move. Another issue? That there could be something coming up that causes players to lose their votes. If multiple people on Belo are without any power, then it ruins any leverage that Emily would have otherwise had.
Ultimately, we think that episode 9 is, save for Bruce using his idol and making a big play, one of the few chances left to introduce a certain layer of variance into the game. We'll have to wait and see if anything worth celebrating actually happens here or not…
Related – Be sure to get some more information now entering the next Survivor 45 episode, including a big-time twist
Do you think that Emily is the most important person moving into Survivor 45 episode 9?
Share right now in the attached comments! Once you do just that, be sure to come back — there are more updates coming up.