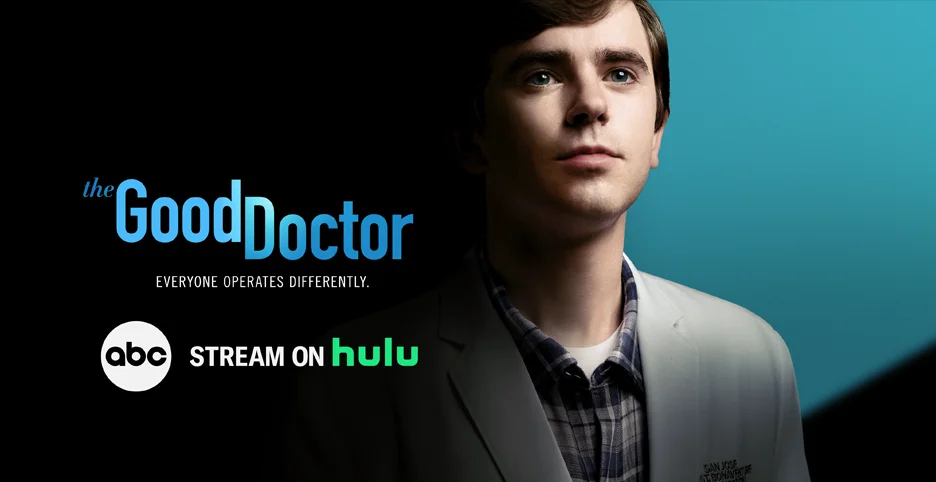 For everyone out there wondering, The Good Doctor season 7 now has an official February premiere date, and there's a lot of excitement there!
However, at the same time, this big reveal does not really do a whole lot when it comes to answering another big question: When we are actually going to get more footage for what lies ahead here.
Before anyone gets too excited about the immediate future here, we should go ahead and make the following clear: Odds are, we're not going to be getting anything when it comes to the Freddie Highmore series this month. That just doesn't make a whole lot of sense, does it? Filming is not going to begin until after Thanksgiving, and that is something else we're left to think about right now. It may also mean that the odds are pretty low that we're going to get all that much in the way of footage next month, either.
If we had to plant our flag on any one thing in particular right now, it is that we will likely get a new preview for The Good Doctor season 7 when we get around to the start of the new year. At that point, there will be enough in the way of substantial footage in order for the folks at ABC to string something together.
Rest assured, though, that they are going to put their all into promoting this show and want it to be a success. There is almost no way around that when the dust settles. They have so many new stories entering season 7 to also be excited about at present, and that includes Shaun and Lea being parents — plus, whatever is also going to be happen with Dr. Glassman moving forward.
Related – Be sure to get some more news regarding The Good Doctor, including the initial season 7 premiere date reveal
What do you most want to see moving into The Good Doctor season 7 over on ABC?
Be sure to share right now in the comments! Once you do just that, remember to keep coming back for some additional updates.