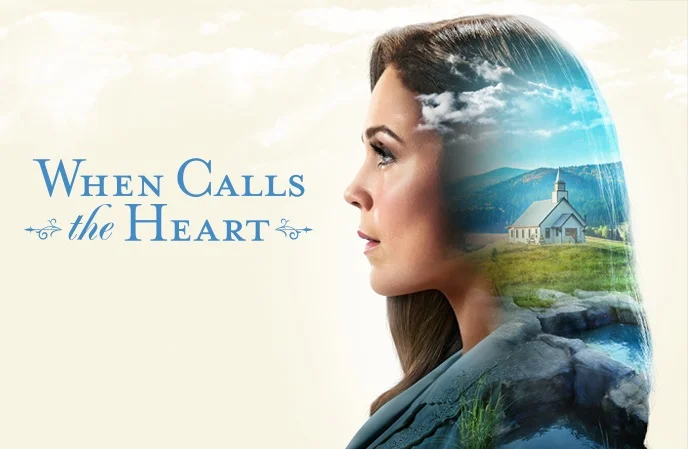 We recognize already that there is a lot to look forward to in regards to When Calls the Heart season 11, as production is ongoing in British Columbia and has been for some time.
Yet, for most of the past few months, almost everything has been done under a heavy veil of secrecy. Why? A part of it has to do with keeping spoilers away from prodding eyes, but there's something more here at the same exact time. In particular, we're talking here about the SAG-AFTRA strike, which recently concluded just a matter of days ago. While the Hallmark Channel has been able to shoot new episodes thanks to a waiver, there is a difference between that and promotion. All Erin Krakow interviews, for example, for season 10 were done prior to the start of the strike.
Now that actors have a fair deal, though, things are starting to change! Want to see a little bit of evidence? Well, there are a few different Instagrams that we suggest you visit!
Erin Krakow – The star and executive producer did recently share some behind-the-scenes images with Chris McNally in honor of his birthday, and we imagine more great stuff will be coming.
Andrea Brooks – If you did not know, the actress behind Faith was pregnant while shooting season 10, and the production did some pretty clever stuff to hide the baby bump on-screen.
Pascale Hutton – Meanwhile, at her page you can find one image of Rosemary, and we tend to think that some more will be coming.
Interestingly enough, we tend to think that at this point, everyone is probably pretty close to being done with shooting the latest batch of new episodes, and we are pretty darn excited to see what is going to happen when these arrive at some point in 2024.
Related – Be sure to get some more news when it comes to When Calls the Heart right now, including a possible Abigail return
What are you excited to see coming up on When Calls the Heart season 11?
Be sure to share right now in the comments! Once you do just that, come back to get some other updates.