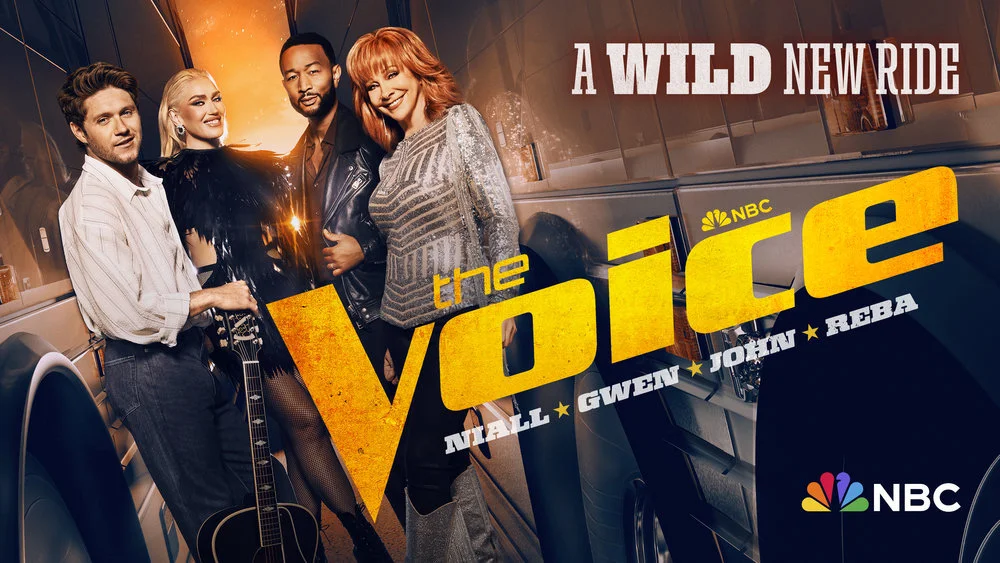 As you prepare for a new episode of The Voice 24 on NBC Monday night, Claudia B., Huntley and Noah Spencer are going to face off.
With that in mind, let's go ahead and raise the next all-important question: Who is going to get a chance to move forward from Team Niall? They are all clearly talented, but they all won't have a chance to move forward.
If you want to watch all of the performances, you can do so over here but let's just start things off by noting the following: Huntley is going to be a tough person to topple here. He's been an incredible performer for a good chunk of the season, and here, he performs Bon Jovi's "Wanted Dead or Alive." This is absolutely a fantastic way to show off his voice, and he delivers just about everything that we saw in the first two rounds. There is something really unique about his sound and because of that, we think he'll be in demand even in the event that Niall does not end up picking him right away.
As for the other two artists here, Claudia will be taking on Norah Jones' "Don't Know Why" to great effect on her own. Meanwhile, you're also going to see Noah do The SteelDrivers' "Where Rainbows Never Die." Obviously, the latter is the least well-known of the songs that are being performed here, but that's not going to hurt him. It's really all about what is being done in terms of his vocal ability.
Are the Knockouts really working this season?
Here is what we will say at least — they're better than the Battle Rounds, if for no other reason than that we have a chance to really see people show who they are. Also, they have a chance to choose their own songs to perform.
Related – Be sure to get some more news on The Voice 24, including other talk about the live shows
What do you think about Claudia B., Huntley and Noah Spencer on The Voice 24 Monday?
Who are you rooting for? Share right now in the attached comments! Once you do just that, keep coming back for other updates.
This article was written by Jessica BunBun.