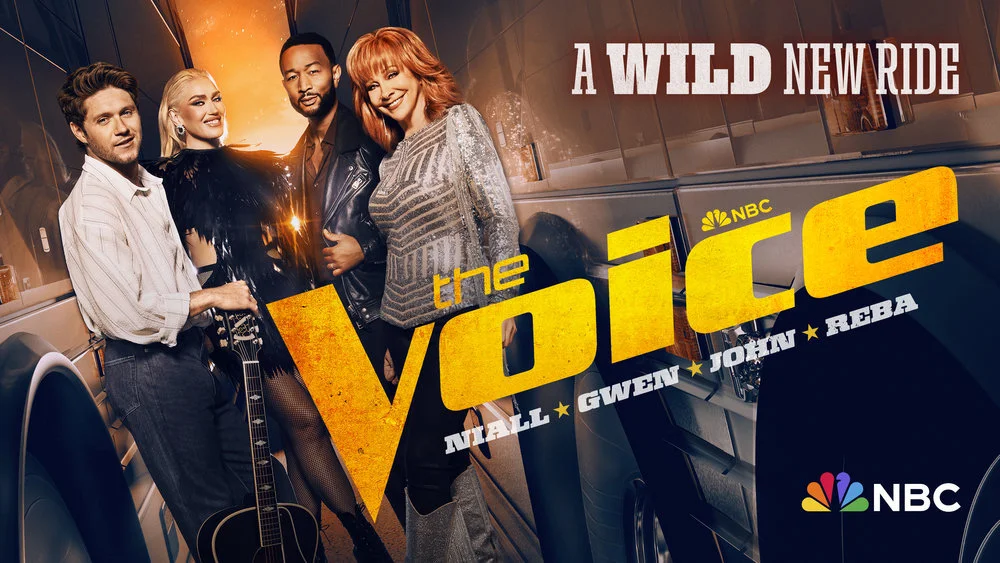 Are you excited to see the live shows begin on The Voice 24? We still are, and we wish that there were more of them!
Let's go ahead and put it this way — for too long now, the NBC singing competition has put too much of an emphasis on pre-taped stuff that does not give us an opportunity to always put the focus on the contestants, their stories, or their creativity. If the series wants to have more consistent success stories, they need to find a way to change this if possible.
Is that going to be this season? Well, no. Per the official ticketing site for The Voice, the live shows are going to begin in earnest on Monday, December 4. From there you will see five more on December 5, December 11, December 12, December 18, and then the grand finale on December 19. Given that some of these are mostly geared around results more so than performances, that doesn't give a lot of opportunities for everyone to shine.
Also, without live shows it is also a little bit harder to actually know who the real favorites are to win the whole competition. The only thing that we can say with some sort of confidence is that there is a lot of talent this season, plus a ton of different genres. The biggest thing that we hope for is that the show does not move in a particularly predictable direction. Given the fact that Blake Shelton is not a part of the series this season, there's a chance that no one coach may have an obvious advantage when it comes to their audience. (Then again, we've yet to see the size of Reba's voting block as of yet.)
While you wait for the live shows…
Remember here that the Knockout Rounds are going to be continuing tonight over on NBC.
Related – Check out a new sneak peek on The Voice 24 and what's going to be coming up here
What do you most want to see on The Voice 24 live shows?
Who are you rooting for at the moment? Be sure to share right now in the comments! Once you do just that, be sure to keep coming back to get some other updates coming down the road.
This article was written by Jessica BunBun.