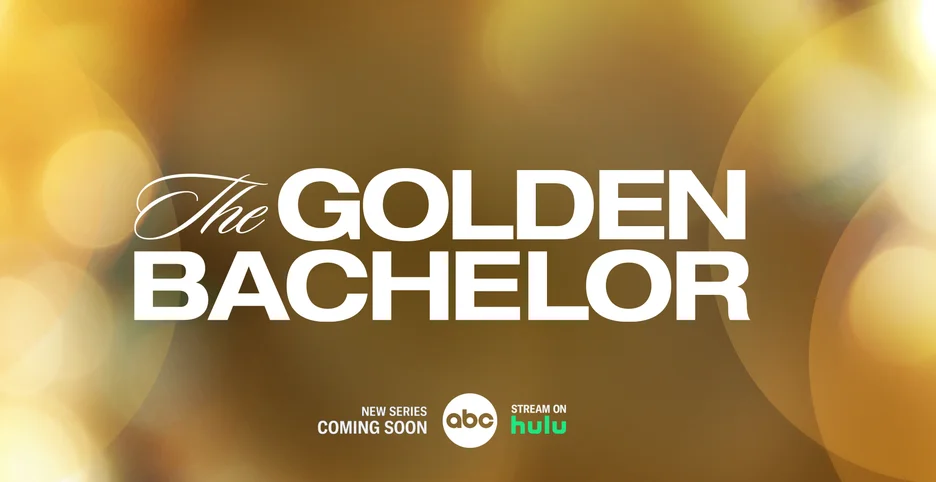 The Golden Bachelor episode 8 is going to give us a number of big moments when it comes to ABC next week — so, where do we start? It only feels right to remind everyone that the overnight dates are going to be here and, for the first time this season, Gerry Turner and the women are heading out of the country.
So why didn't this happen before? The simplest answer we can offer here is that it is simply a matter of convenience — or, to be more specific, the fact that the spin-off was somewhat experimental. It didn't have as huge a budget as some other versions since there was no guarantee that things were going to work; heck, there wasn't any travel at all for a good chunk of the show!
Yet, everything is changing now as we move forward with Gerry, Theresa, and Leslie. The final two women are going to have a chance to spend more private time with Gerry and with that, figure out if everything can work in the real world. Unfortunately, the show's leading man may end up putting himself in a difficult spot, one that many other leads in the past have found themselves in, as well. There are big consequences to dropping the L-word at this point in the show, as it can lead to some more heartbreak.
To get a few more specifics now all about what to expect, go ahead and check out The Golden Bachelor episode 8 synopsis below:
After a devastating goodbye to a woman he loved, Gerry enters a landmark week on his journey, heading to Costa Rica for overnight dates. Emotions run high as each of the remaining two women contemplate the significance of the days ahead, but it's Gerry who will need to reckon with the consequences once he says "I love you" to both of them. Difficult conversations lie ahead for the couples, but will the long-anticipated alone time with Leslie and Theresa offer the clarity he needs to get down on one knee, or will he be left as confused as ever?
(TV-PG, DL) Watch episodes on demand and on Hulu the day following their premieres.
Related – See our take on the new promo for The Golden Bachelor episode 8 now
What do you most want to see moving into The Golden Bachelor episode 8?
Be sure to share right now in the comments! Once you do that, come back for some other updates.
This article was written by Jessica BunBun.