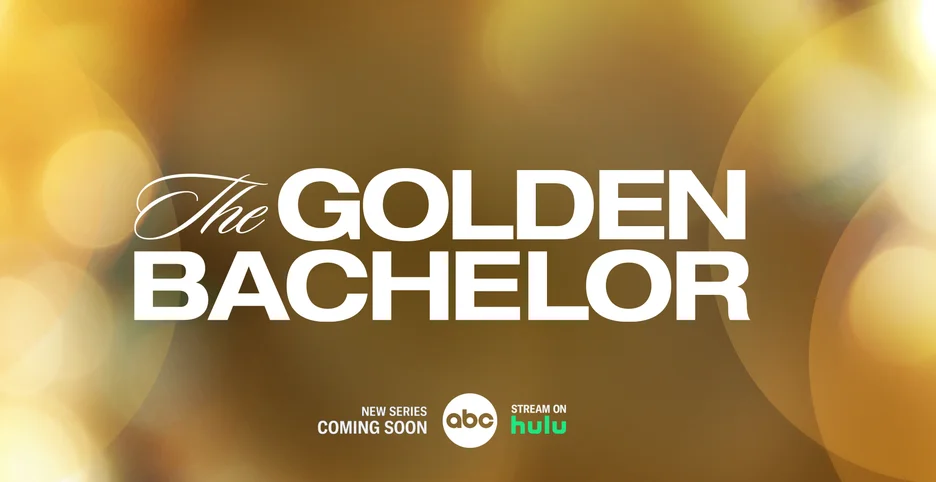 Next week on The Golden Bachelor episode 8, we're going to see the return of another franchise tradition — fantasy suites! This is an iconic part of the franchise across the board, and it will be here for Gerry Turner, as well.
In some past interviews, Gerry has already emphasized just how important this is when it comes to meaningful conversations. We know that everyone is going to focus almost exclusively on the physical part of these dates, but there is also an emotional aspect of this that matters as well. These dates are an opportunity for Gerry to have deeper conversations with his remaining women and as a result of this, figure out further who will be the perfect match at the end of the end of the day.
Obviously, this is going to be a tough decision for Gerry. We know the whole "I'm in love with multiple women" thing is often thought of a cliche within this franchise, but we honestly think that he really means it here. That's going to make the last elimination heartbreaking, but there is something big on the other side here. By that, we are talking here mostly about a potential proposal and the long-term future.
In the end, we are down to just Theresa and Leslie, two women who are very different and appreciated by Gerry for different reasons. This is a lot of what makes it difficult right now.
What the rest of the schedule looks like here
Well, let's begin by reminding everyone out there that we are going to have a chance to see something more next week, but then a brief hiatus that will take us to November 30. That is when the finale is going to air, and we know that it will be a pretty emotional at the end.
Related – Be sure to get some more news on The Golden Bachelor, including thoughts on Faith's exit
What do you most want to see moving into The Golden Bachelor episode 8?
Share right now in the attached comments! After you do just that, be sure to come back to get some additional updates.
This article was written by Jessica BunBun.