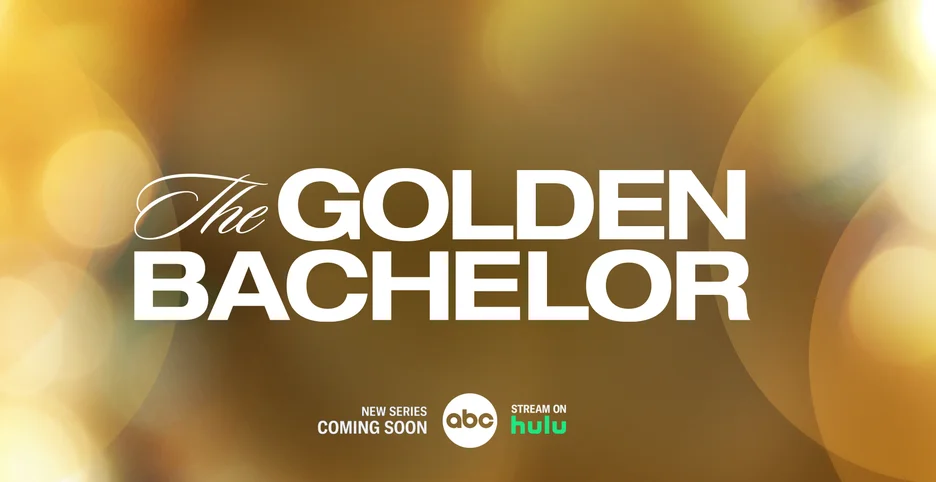 Leading into The Golden Bachelor episode 7 over at ABC, we of course were prepared to see some pretty emotional stuff here. How could we not, given the cliffhanger that we saw at the end of episode 6? We knew that Gerry Turner was going to be eliminating either Faith or Theresa.
What makes this so complicated? Well, let's just make at least a certain part of this clear — both had a legitimate connection to Gerry and with that, we could've imagined either one of them in the final two. Early on in the season, we actually thought that the two of them were going to make it further than Leslie, who was already given that spot earlier on in the season.
So what did Gerry ultimately decide at the end of the day? The way that the producers built up this decision was painful, as they really drug it out and chose not to rush it at all amidst the rest of the Men Tell All. 
In the end, though, we learned that it was Faith who was sent out at this point — a real shocker, given that she did get that First Impression Rose earlier this season.
So why did this happen here? We do think that it's complicated here, but we think it really comes down to a difference in lifestyle. They are from different parts of the country, and we also don't know if we would have ever been that easy logistically unless Gerry was to completely behind his life. That could be it or, at this point, he may just have better chemistry with some of the other contestants. This is just one of those situations where we're not sure that there is that easy of an answer.
Related – Be sure to get some more news on The Golden Bachelor leading into the finale
What did you think about the events of The Golden Bachelor episode 7, including Faith's elimination?
Be sure to share right now in the attached comments! Once you do just that, keep coming back for some other updates.
This article was written by Jessica BunBun.