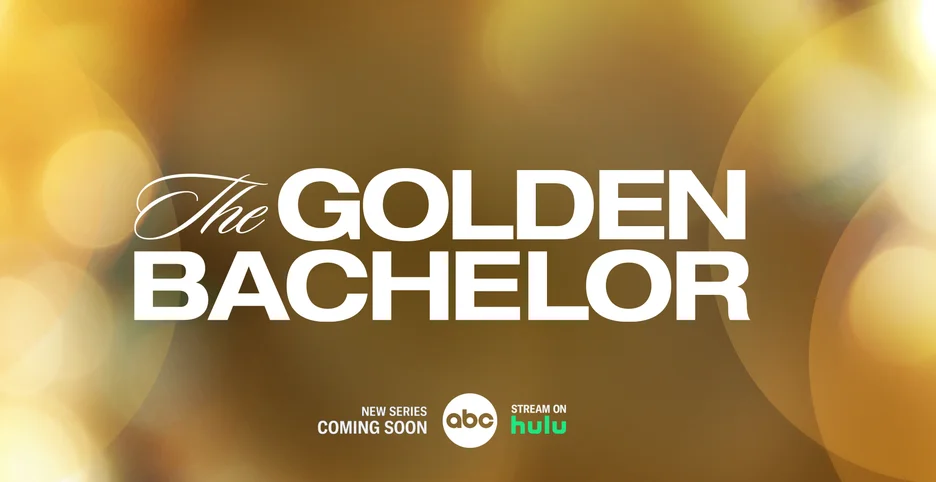 The finale for The Golden Bachelor is going to arrive on ABC in just a matter of weeks — what's happening with Gerry Turner?
Well, first and foremost, let's just say here that we are going to be seeing at least some sort of happy ending here. While there is no guarantee of an engagement, at the same exact time we're hoping to see the 72-year old walk off into the sunset with one of the women still a part of the competition.
While, of course, Gerry can't give any specific spoilers, he did say the following to ABC's George Pennacchio (per Today) while on the red carpet for the CMA Awards:
"I wear a smile perpetually now. I'm very happy about where things finished."
How can you read this as any evidence that he is anything other than happy? While it feels like Gerry is a perpetual optimist, it does still feel like he is happier than ever.
Obviously, we know that there is no guarantee that things work out here in the long-term. Yet, we certainly think that he and whoever he chooses will do their best. Because these contestants are older, we do think there's a better understanding of what they want and there is something pretty important that comes along with that. We're excited to see where the journey takes them!
Tonight, though, the primary goal is going to be seeing Gerry spend some time with the previously eliminated women during the "Tell All" special. Also, you will see the result of the final three rose ceremony, which we already know is pretty dramatic based on where it ended. This process is clearly difficult on Gerry and it shows. It has from the very beginning.
Related – Check out more news on The Golden Bachelor, including more on The Women Tell All
What do you think is going to happen moving into The Golden Bachelor finale on ABC?
Be sure to share right now in the attached comments! Once you do just that, remember to keep coming back for other updates.
This article was written by Jessica BunBun.