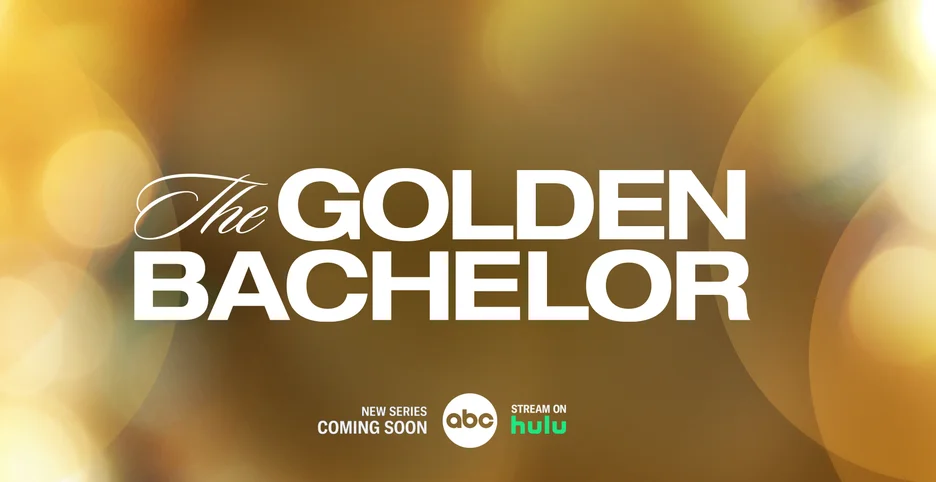 As we prepare to see The Golden Bachelor: The Women Tell All on ABC tomorrow night, why not also look ahead at the finale? At the end of the month, Gerry Turner is going to hand out a final rose, but who will it be to?
Well, at the moment let's start things off here with a reminder that there are three women technically still in contention here in Faith, Theresa, and Leslie. Only two of them are going to be moving forward into the end of the season, but who will they be? Leslie is a lock (she already got the rose!), and from there, things get a little bit more tricky. Thanks to the start of tomorrow's episode, you will at least know who the final two will be, and the extended logline below gives you a sense of everything else that is coming:
It's a "Bachelor" first when 13 incredible "Golden" women reunite with Gerry –and each other – to discuss their journeys to love and the friendships they found along the way. In an evening full of never-before-seen moments and hilarious bloopers, they'll share stories of love, loss and personal growth as well as insight into their lives now while also dishing on the drama. Then, the dramatic conclusion to Gerry's most heart-wrenching rose ceremony yet is revealed and, for the first time since that fateful night, Gerry will come face-to-face with the woman who didn't receive his hometown week rose. Plus, a look at the shocking season finale.
Let's just go ahead and note that if there was ever a night to celebrate The Golden Bachelor being only an hour long, this is it. The Women Tell All Specials do have a long history of being ridiculous and super-bloated, and we're honestly pretty stoked that this is not something that we have to worry about here.
The most exciting part of this episode…
Doesn't it have to be the bloopers? Maybe it's just us, but we are 100% here for the comedy with this show above all else.
Related – Be sure to get some more news on The Golden Bachelor right now!
What do you most want to see moving into The Golden Bachelor finale?
Be sure to share right now in the comments! Once you do just that, keep coming back to get some other updates.
This article was written by Jessica BunBun.