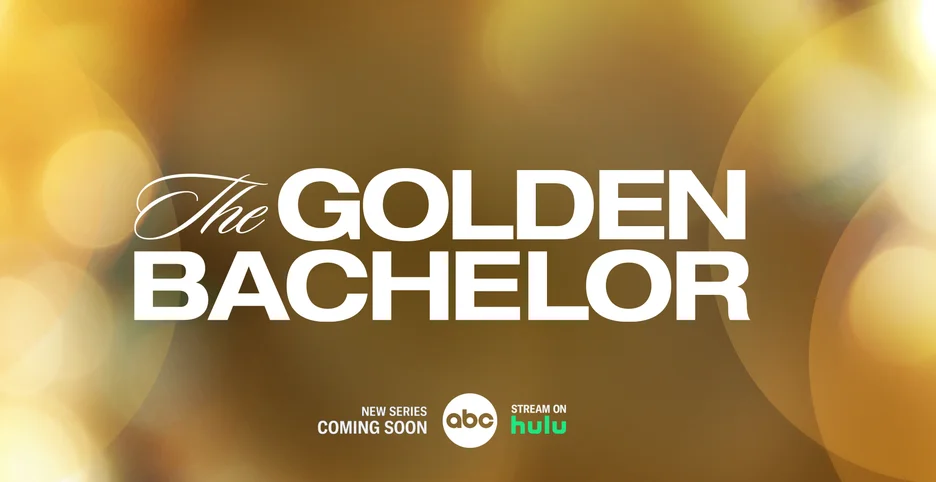 As we prepare for the rest of The Golden Bachelor with Gerry Turner, there are some key moments that are absolutely still coming! One of the most important ones, of course, comes courtesy of the overnight dates. This is where we will see Gerry and his remaining two women have some moments to themselves, and of course there are a lot of interpretations that can be made in regards to this.
In the end, there is both a physical and emotional level of intimacy that has to be accounted for during some of these dates, and that's something that Gerry seems to be emphasizing more than anything else leading up to them. For more on this subject, check out what he had to say on Tamron Hall:
"I found the fantasy suites to be the perfect moment to connect intellectually and emotionally with these women, where I could have conversations that weren't basically in front of our grandchildren."
Really, we tend to think that this is where a lot of conversations can really happy about planning life and the future that goes beyond just being on a reality TV show. Romance is important obviously when it comes to the future of any romantic couple, but the same has to go for logistics. You have to be able to know that you can really make something work in the real world after the fact! These are people who are also set in a certain extent when it comes to their day-to-day lives, and after this show could come some sort of significant change to their routines. Are they really prepared for all of that?
Ultimately, we'll have a chance to see The Golden Bachelor overnight dates a week from Thursday. Prepare accordingly…
Related – Be sure to get some more news on The Golden Bachelor right now, including other updates on The Women Tell All
What do you think we're going to see from Gerry Turner on The Golden Bachelor moving into overnight dates?
Be sure to share right now in the comments! Once you do just that, remember to keep coming back for other updates.
This article was written by Jessica BunBun.