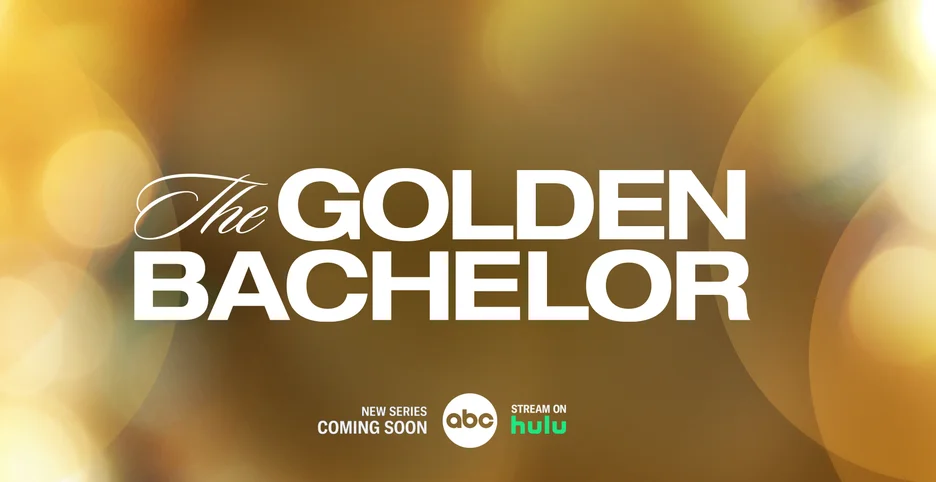 In just a couple of days, you are going to have a chance in order to see The Golden Bachelor arrive with The Women Tell All. This has become a semi-annual tradition across the franchise, even if a lot of it proves to be filler and/or just a mess where we end up seeing a lot of drama unravel that was buried within the past.
So what is Gerry Turner actually saying about the special? Given that he is central to everything, of course it makes the most sense that we hear from him. In a new interview on Live! with Kelly and Mark (watch here), you can see the show's lead make it clear that he will have a conversation with the person eliminated in third place at hometown dates, which is something that we were left on at the end of this past episode. We do think that there are going to be some tears that come as a result of this.
The hard part about watching The Women Tell All may just depend heavily on how a number of the contestants are actually feeling. After all, the truth here is that we don't want to see a lot of people just sad and heartbroken, and we feel for these people a lot more than we do anyone who was on the flagship version of the show.
Of course, we are also well-aware of the fact that we are far from being out of the woods when it comes to difficult moments for Gerry, given that the hardest one is most likely coming once we do get around to the final two. We do believe that he will choose someone, but it's not going to be easy.
Related – Be sure to get some more news entering The Golden Bachelor and what's coming up next
What do you want to see on The Golden Bachelor: The Women Tell All when it arrives?
Share right now in the attached comments! Once you do just that, remember to also come back here — there are so many other big updates coming.
This article was written by Jessica BunBun.