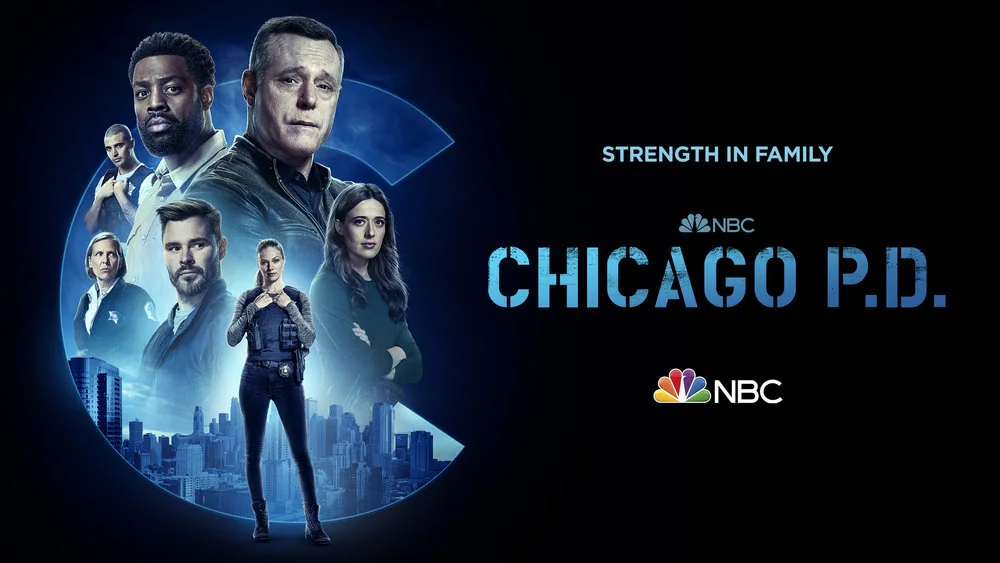 If you were not excited enough to see the start of Chicago PD season 11 filming, go ahead and know this: It will be here sooner rather than later!
Want to know more? Well, let's just go ahead and say this: According to a new report coming in from Deadline, the idea here is for the police drama to kick off as early as Monday, November 27. Now, it could be later than that depending on when certain cast members arrive, but the important thing at the moment is simply this: We're going to have an opportunity to see a lot of really exciting stuff in due time.
The first order of business when Chicago PD premieres (most likely in late January or February) is pretty simple: Trying to get to the other side of the big cliffhanger at the end of the season 10 finale. Is Adam Ruzek okay? Or, is this character actually dead? It's a crazy thing to imagine, but the show has had a tendency to surprise us (in the worst ways) in the past.
As we do navigate through this season (which could be as short as 10-13 episodes), we should also note here that Tracy Spiridakos is departing at the end. What this means is that every story from here on out could be paving the way for Hailey Upton's departure, however that happens. Personally, we're hoping for a story that leads to an emotional reunion between her and Halstead, one where he apologizes for leaving her behind and ghosting her to where they can really build a future together. It may not be easy, but we still want to have an element of trust.
Beyond this, of course, we do think that Chicago PD season 10 is going to give us more of the same semi-procedural storylines that it has come to expect. We don't think that there are going to be any huge, fundamental shifts from what we have seen with this show in the past. Why would there be?
Related – Be sure to get some more news on Chicago PD now, including a few more details on Tracy's exit
What do you most want to see moving into Chicago PD season 10?
Be sure to share right now in the attached comments! Once you do just that, be sure to come back to get some other updates.