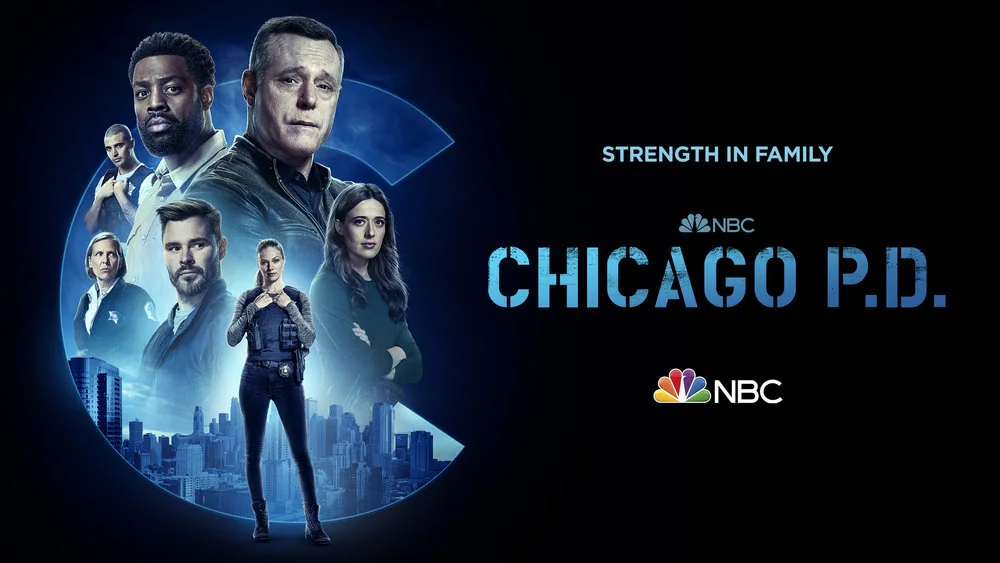 For everyone out there who is eager to get Chicago PD season 11 on NBC down the road, we are inching ever closer. Also, it feels like we're getting a better sense of just how many episodes we're going to get at the same time.
According to a report that is coming in right now from Deadline, the hope here appears to be that we are going to get a solid 13 installments of the drama, just like we are from the rest of the One Chicago series. There is a little bit of leeway for the SAG-AFTRA strike to be resolved over the next week or two but, of course, the situation is still fluid.
It goes without saying but at this point, there is a lot to be intrigued about no matter when it comes to the next Chicago PD season. Where do we start? Well, remember that huge Adam Ruzek cliffhanger that needs to be addressed. Beyond just that, there are also questions about how they are going to eventually address the impending exit of Tracy Spiridakos as Hailey Upton. It's not happening until the end of the season, so that does mean that we're at least going to get an opportunity to see a lot of good stuff leading up to that.
Beyond all of this, we do certainly think that the DNA of this show is going to be the same as it has been for the past several years. After all, this is a gritty police drama where Intelligence takes on different cases almost every week. Dick Wolf has a formula that he does not tend to shake up all that often, so why assume anything different here.
(Of course, we'd love to see some sort of full-fledged crossover ahead, but we're just not sure there is time given how packed the production schedule could be for 13 episodes at this point.)
Related – Be sure to get some more news on Chicago PD right now, including Tracy's departure
What do you most want to see entering Chicago PD season 11 at NBC, no matter when it is back?
Be sure to share right now in the comments! Once you do just that, remember to keep coming back for other updates.