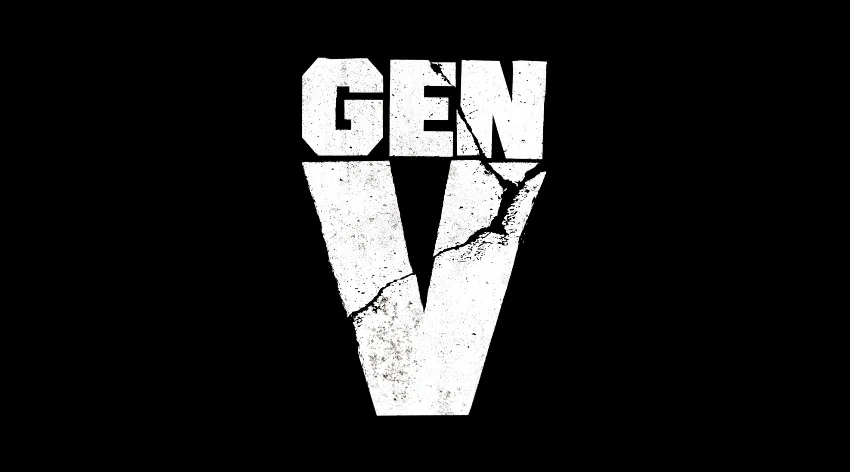 Less than one week removed from the season 1 finale, it IS comforting to know that a Gen V season 2 is 100% coming to Prime Video. Yet, there are still some big-time question marks here and there is no denying that.
What's one of the big ones? Well, it's really not that complicated: Are we really going to be sticking with eight episodes again?
SUBSCRIBE to Matt & Jess on YouTube for more videos on THE BOYS!
On the surface, it appears as though this is what we're likely going to get, regardless of whether or not it is something that we actually like. It is important to remember here that both this show and the flagship The Boys are known for fairly short seasons, and there are some reasons for that. One of the biggest ones is simply a matter of budget. These are extremely expensive series to make and do visual effects for after the fact; with that, upping the order from eight episodes to ten would make it significantly longer between seasons. Also, it would cost a lot more money along the way.
So rather than hope for more episodes for Gen V moving forward, we're really just crossing our fingers that we simply get longer ones. That was one of the stranger things about the first season; most episodes of The Boys at least came closer to an hour and here, we had multiple episodes that were around 40-45 minutes. Heck, the finale was even shorter than that! Given the number of characters and storylines here, it feels like there is room for the show to go a lot deeper than they have.
In the end, we'll probably have to wait a long time to see how long any of these episodes are. Just remember, at least for now, that season 2 probably will not arrive until 2025.
Related – Are Emma's powers changing on Gen V? Let's dive a little bit more into that here
How many episodes do you think we should get for Gen V season 2?
Do you at least think they'll be longer? Share below, and also come back for some other updates you do not want to miss.
This article was written by Jessica BunBun.