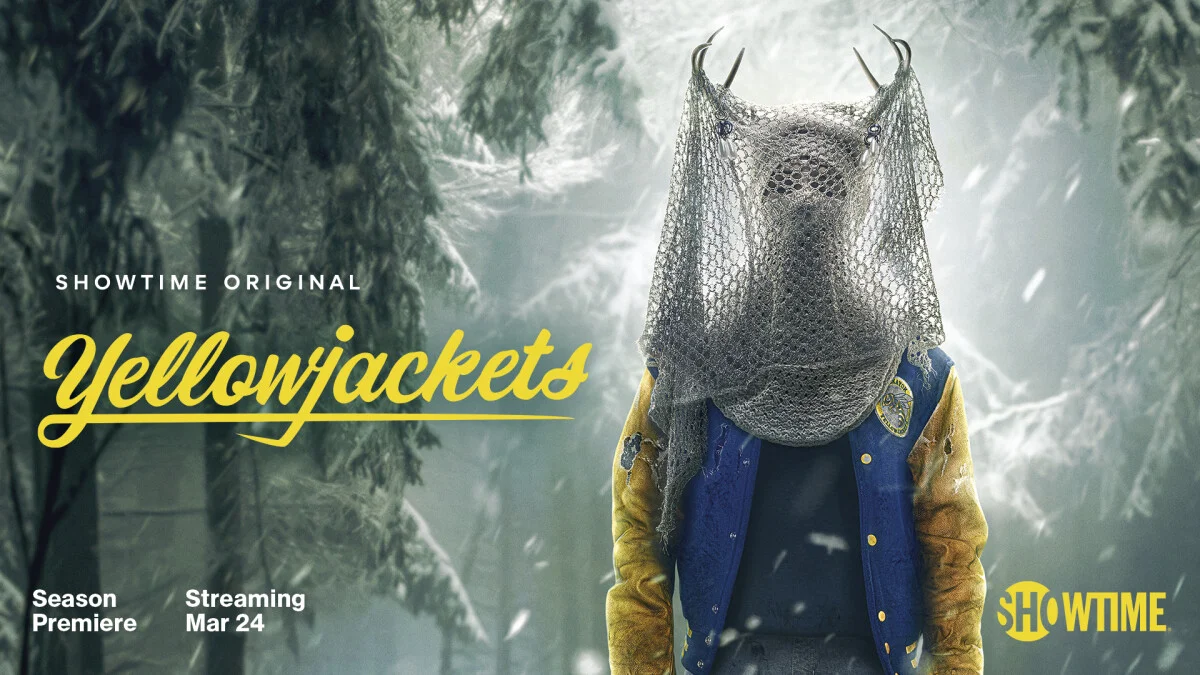 For those of you interested in getting some more Yellowjackets related merchandise in your lives, we now have great news!
As so many of you know, Funko Pop! figures remain some of the most popular licensed content that exists out there in the retail space. Just about every major show out there eventually gets their own set and now, the Showtime drama has sone of their own finally available for pre-order.
SUBSCRIBE to Matt & Jess on YouTube for more YELLOWJACKETS videos!
Want to know more? Then head over to the link here, where you can see several of the figures available within the official Paramount+ store. They have a pretty robust lineup, though it's worth noting that all of the figures seem to be the younger iterations of the characters. You've got in here Shauna, Misty, Natalie, Jackie, Lottie, Van, Coach Ben, and Taissa. For the most part we'd say that these are season 1 iterations of the characters, mostly so that we can avoid any major spoilers for what happens later on down the road. (It seems, at least for now, that these figures will ship in January.)
While not everyone collects Funko Pops and we understand that fully, we at least think this is another fun little way to keep everyone engaged leading up to the start of season 3 production, which hopefully is going to happen early next year on the other side of the ongoing SAG-AFTRA strike. Meanwhile, there is still a Yellowjackets season 2 bonus episode that is set to air at some point, though it remains unclear precisely when that is going to be. (Why not go super-dark and release it on Christmas?)
Rest assured, there is so much more to come within the world of the Antler Queen; also, remember that the release of these figures suggests further that everyone is in it for the long haul when it comes to this show.
Related – What more are we hoping to learn soon when it comes to Yellowjackets season 3?
Which one of the Yellowjackets Funko Pop! figures excites you the most?
Share right now in the comments! Once you do just that, keep coming back for other updates.
This article was written by Jessica BunBun.