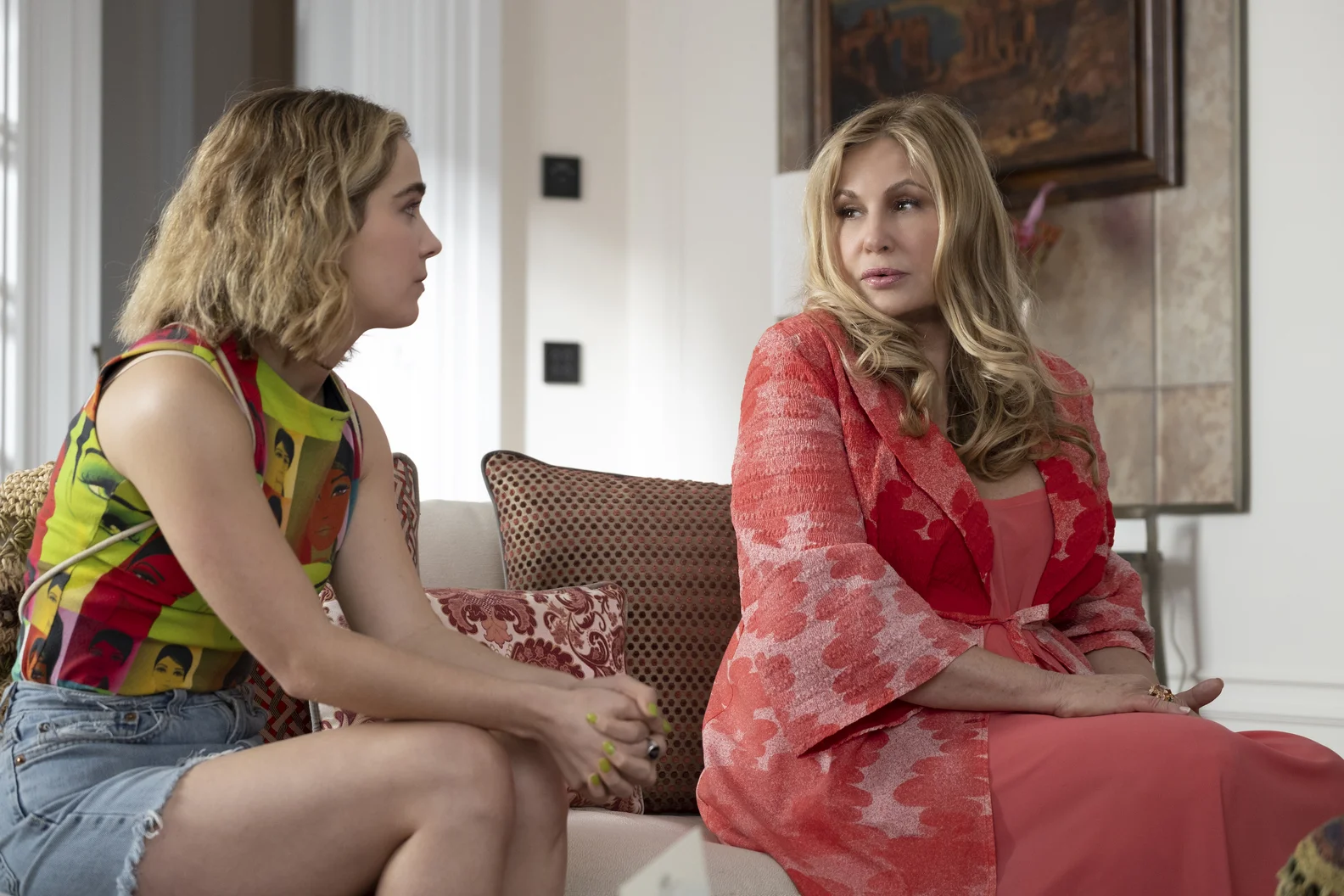 While there may not be a whole lot of details out there right now on The White Lotus season 3, we do at least know this: A season is coming that will be bigger and hopefully better than ever!
So what do we know so far? Well, details are pretty scarce. The setting is going to be Thailand, and it does seem like religion / spirituality is going to be a big part of what you see in general. Natasha Rothwell has been confirmed as a part of the show for a while, and it's our hope that she will be reprising her role from Belinda in season 1.
Beyond that, though, a lot of the finer details do remain reasonably unclear, and we'll take just about whatever tease that we can. That includes from creator Mike White, who had the following to share on the subject to Entertainment Weekly:
"It's going to be a supersized White Lotus … It's going to be longer, bigger, crazier. I don't know what people will think, but I am super excited, so at least for my own barometer, that's a good thing … I'm super excited about the content of the season."
The obvious challenge of a show like this is finding a way to top everything that you did before, especially when so much of it was incredibly entertaining and Emmy-winning. Also, you don't have Jennifer Coolidge! Yet, we do think that there is a chance that Tanya's spirit could still be a part of the story. Remember that Greg was ultimately responsible for what happened to her through most of the end of the season, and Portia is aware of much of it. Could she find a way to get justice for her former boss? There's a chance, but it's hard to figure out how she makes it out to Thailand unless she suddenly comes into a lot of money.
Related – When could we see The White Lotus season 3 eventually premiere?
Is there anything that you are most hoping to see right now with The White Lotus season 3?
Share right now in the comments! Once you do just that, keep coming back — there are more updates coming.