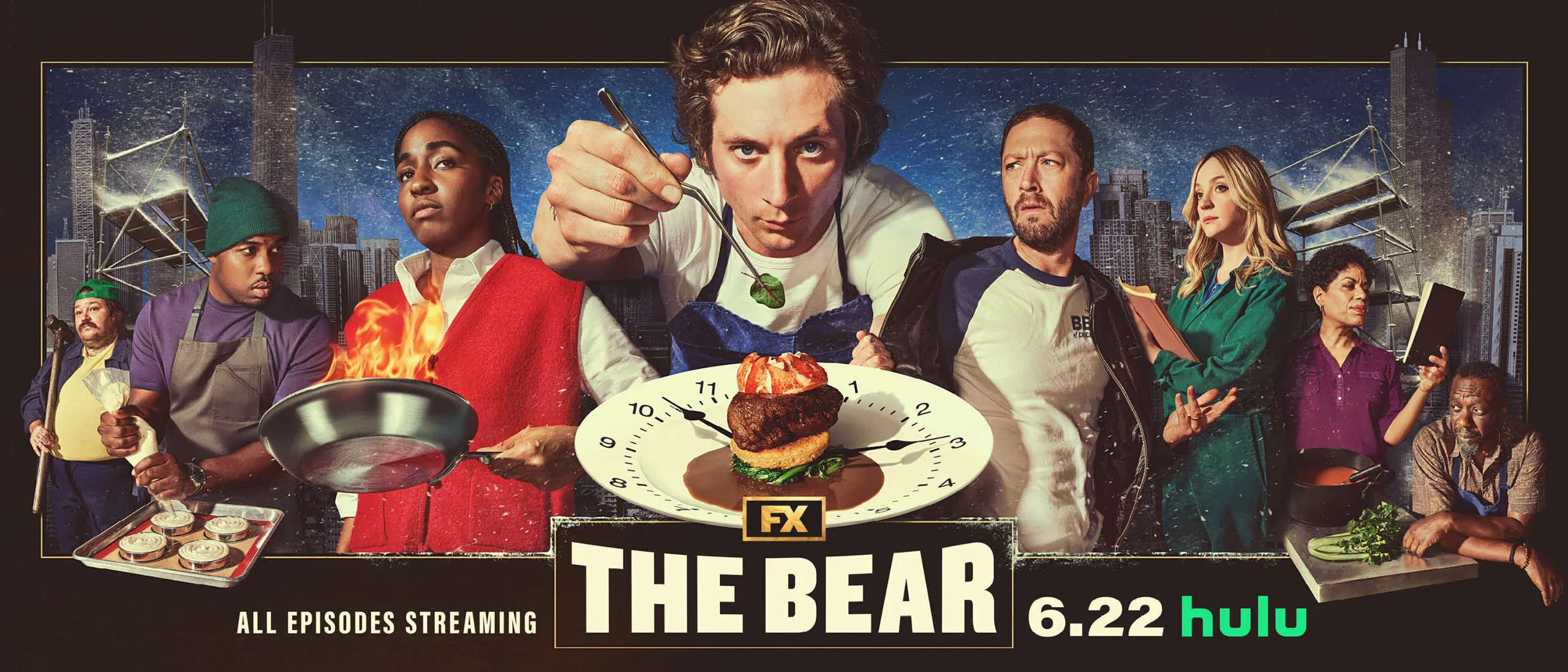 Now that The Bear has been officially renewed for a season 3 by FX and Hulu, why not look further ahead towards a premiere date?
It probably goes without saying here, but we certainly are hoping that we end up getting some more information on the future of the Jeremy Allen White series in the near future. This is one of the most-popular streaming shows in all of TV, and there are some things going for it already. After all, we tend to think that the creative team has been thinking of some possible stories for a good while now, and they can hit the ground running now on scripts. Also, this is not a series that takes a ton of time to film with the limited number of locations and down-to-earth, organic feel. This is not a show that is throwing a lot of special effects out there or trying to emulate on some level what else is out there with some big-budget shows.
SUBSCRIBE to Matt & Jess on YouTube for more THE BEAR videos!
When you consider everything that we've spelled out already here, we do think that the door is left very-much open to see new episodes launch at some point by the summer or fall of 2024. Or, at the very least, this is what we're hoping for. It does seem like the plan is to release the show again next year, and we're stoked to see what sort of stories are cooked up for Carmy and company.
If there is one other variable to think about here…
Well, it really comes down to scheduling. With the SAG-AFTRA strike hopefully coming to an end, that's not much of a factor here. Instead, this is really just all about where things are when it comes to having the cast and crew ready to go at the same time.
Related – Be sure to get some other news right now when it comes to The Bear renewal
When do you think we are going to be able to see The Bear season 3 premiere?
Be sure to share right now in the attached comments! Once you do just that, keep coming back for other updates.