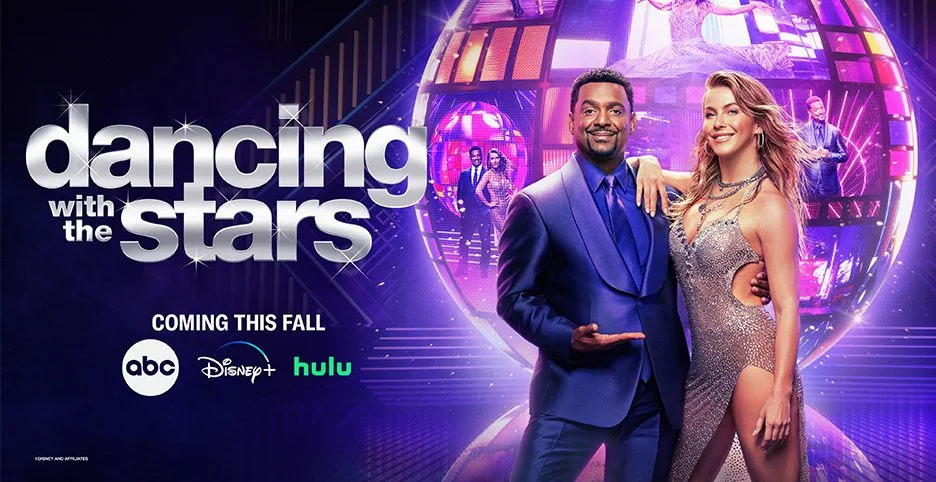 Who was eliminated on Dancing with the Stars 32 week 7? Entering the episode, the answer felt obvious!
Let's just go ahead and say, first and foremost, that the obvious person to be eliminated here was none other than Harry Jowsey. After all, he has been the weakest contestant as of late by a pretty wide margin. However, at the same time he has shown himself to have an incredibly large fan base who has gotten behind him as an underdog. The fact that both he and pro Rylee Arnold are social media-savvy absolutely helps.
This is a competition that has been known to surprise over the years — yet, if Harry doesn't get eliminated, who does at this point? That's another question, given that you could argue that Alyson Hannigan and Barry Williams are the other "weaker" candidates at this point. Yet, they have proven themselves over time here to be talented in their own right. You can argue that Lele Pons becomes victim of an elimination shocker, especially since it feels like she's been underscored here and there over the course of the season.
Remember that there are some big challenges coming up for the celebrities who make it through — next week is Whitney Houston Night and for the week after, the contestants will be taking on songs made famous by Taylor Swift with The Eras Tour / Dancing with the Stars choreographer Mandy Moore in the house.
No matter who goes at this point, everyone left should feel pretty proud of themselves — they've all lasted so far into the competition!
Who was sent packing?
Well, Harry somehow made it through the week okay! Instead, this is where we saw the shocking exit for Lele Pons.
Related – Be sure to check out some more dance spoilers entering this Dancing with the Stars episode now
Who did you think was going to be eliminated leading into tonight's Dancing with the Stars 32 episode?
Be sure to share right now in the comments! Once you do just that, be sure to come back to get some additional updates that we don't want you missing.
This article was written by Jessica BunBun.