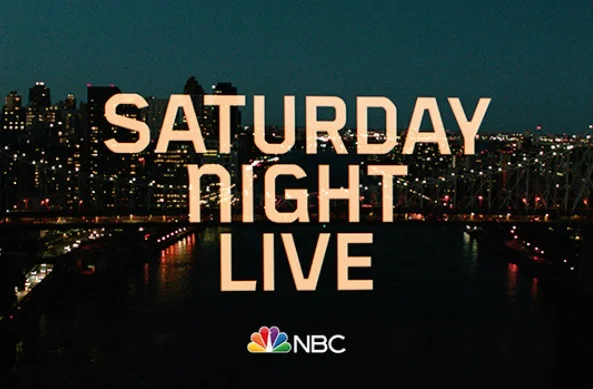 Just in case you wanted something more to be excited about moving into Saturday Night Live later this month, we now have it. After all, Jason Momoa is returning to Studio 8H and soon!
Today, NBC confirmed that the Game of Thrones alum and Aquaman star (who is also a self-professed SNL superfan) is coming back to the show on November 18, where he will be joined by musical guest Tate McRae. This is the second hosting gig for the actor here, who first hosted it a handful of years ago with a fun, memorable show that allowed him to show up a lot of different physical comedy.
Now, we should note that there is one particularly strange variable to factor in here, largely the state of the SAG-AFTRA strike. We should note that Momoa is very much allowed to do Saturday Night Live during the strike, but he will not be able to actively promote his upcoming film or any other projects. However, there is also a chance that the strike could be over at around this time. This is a gamble that hosts are taking when signing up for the show but honestly, we're sure they are more than a little bit psyched to play some other characters rather than just recycle some of the ones people have already become aware of over time.
This should be a really fun show! It is also, more than likely, going to be the final one of this month given that there likely won't be anything in the weekend after Thanksgiving.
What sketch do we want?
Personally, it would be rather fun in the event that we see a sequel to "Day of the Works," one of the cheesiest and most entertaining physical sketches of Momoa's first appearance on the show.
Related – Go ahead and get some more news on Saturday Night Live, including more insight on the next host
What do you think about Jason Momoa coming back as a host for Saturday Night Live?
Be sure to share right now in the comments! Once you do just that, keep coming back for some other updates.