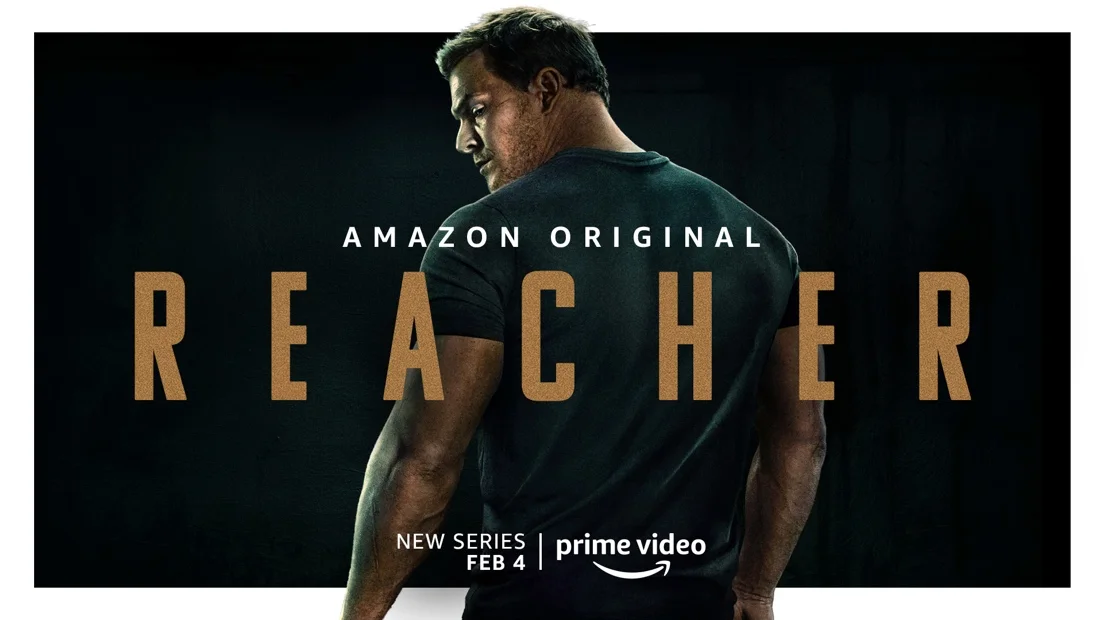 Is news on a Reacher season 2 premiere date on Prime Video right around the corner? On paper, it sure seems like it!
After all, there are quite a few different things to consider here. For starters, production on the latest batch of episodes for the Alan Ritchson series has been done for a good while now. By virtue of that alone, you would assume that there is a real eagerness to share some other news.
Also, go ahead and consider this: Previously, the streamer made it clear that the show will be out next month! They still haven't announced a specific date, but we have every reason in the world to think that they are going to do so soon. At this point, why wait when there is no real reason to do that? You want to get the word out there, and also deliver what a lot of people are most likely going to crave: Awesome action sequences.
There is a real chance here that Reacher could be a runaway hit next month in a way that even the first season wasn't — and it was pretty darn massive. After all, consider for a moment here that due to the SAG-AFTRA strike, a lot of shows and movies have been delayed. Even if it ends shortly (and some expect it to), those projects are not suddenly going to be pushed forward. Everything is at this point roughly where it is going to be. We hope that Reacher is not delayed, but as we've noted, there are reasons to keep it where it is.
Beyond the second season…
Let's just also give you a quick little reminder here that a season 3 for the series had reportedly started up production prior to the strike beginning. Once the actors have a fair deal there, we're sure that the cast and crew will get back at it.
Related – Get some more discussion now about Reacher season 3
What are you the most excited to see when Reacher season 2 does end up premiering?
Share right now in the comments! Once you do just that, remember to keep coming back for some additional updates.