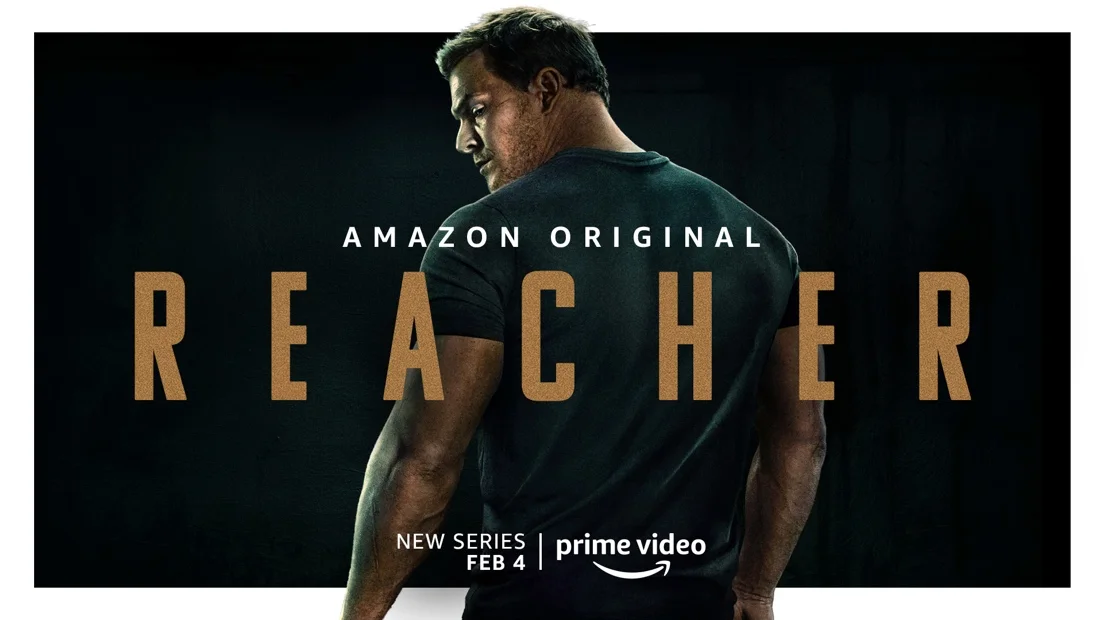 While we wait for the launch of Reacher season 2 on Prime Video later this year, we do seemingly know that a season 3 is coming. While it has never been confirmed by Prime Video, production first started last month … and obviously, that's not happening unless there is an assurance that it would be coming back. Given that the first season was such an enormous success for the streaming service, why wouldn't they bring it back for more? That just feels like such a no-brainer no matter how you slice it.
Now, however, we do need to get a little bit more into the subject of what's actually happening around the production of season 3, which may not be too much of a surprise all things considered.
According to a report coming in from Midgard Times, production has already shut down on season 3 in the wake of the SAG-AFTRA strike, which should not come as a surprise given that so many other series have all across the globe. There are only a select few major network / streaming service shows still in production, and they are largely ones who do not have an American cast. For everyone else, we are in a lengthy waiting game. The requests of SAG-AFTRA (and the WGA, also on strike) are more than reasonable, but that does not unfortunately mean that we are going to be seeing these met in the near future.
Given that season 2 is done the strike should not have too much of an impact on when it airs, but it could push back season 3 some stretch of time. Given that they were already far ahead of the game when it comes to production, though, the wait probably will not be as bad as it is for some other shows across the map.
Related – Be sure to get some more news on Reacher right now, including some other details on the future
What do you most want to see when it comes to Reacher season 2, let alone an eventual season 3?
Be sure to share right now in the attached comments! Once you do just that, remember to come back for some other updates.
(Photo: Prime Video.)