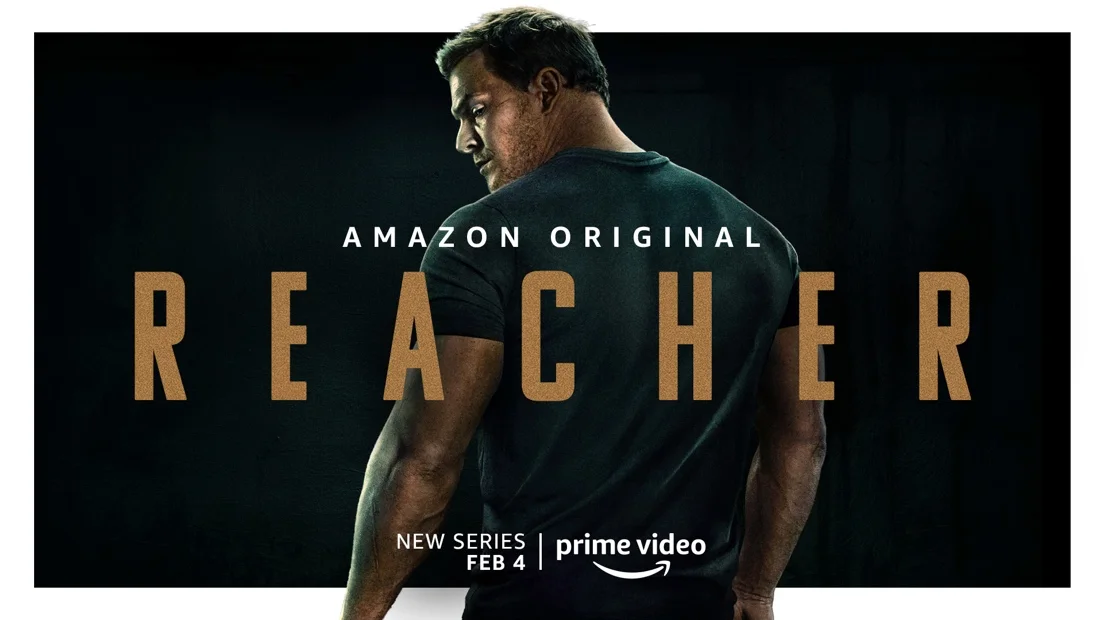 You may have heard the news recently that Reacher season 2 is going to be coming out this December and of course, there is a lot to be excited about here! We are talking about a really popular show getting a chance to shine again, and hopefully elevate even more beyond what we saw the first go-around.
Now that we have said that, there are still room for a number of other questions. Take, for starters, when we could have a chance to see the series back. Is there any clarity on this subject as of yet? Not exactly.
For the time being, here is what we can tell you — Reacher season 2 has actually been done with production for a rather long time now. By virtue of that, it could more or less come out whenever the streaming service wants to make that happen. For us personally, Friday, December 1 makes the most sense. After all, that gives you a chance to take command of the entire month and then also not get lost over the holidays. That doesn't always happen with streaming shows, but it can and you need to be as cognizant of it as humanly possible.
One other interesting dimension to everything here beyond all of this is how all of these episodes are going to roll out. If you are the streaming service, you have options. We could see them launch all at once, but we'd almost prefer the recent format from Jack Ryan where you get to a week — anything to ensure that people stay talking about the show for a while!
Even though there is no official season 3 renewal as of it, it does appear as though filming kicked off prior to the SAG-AFTRA strike. We'll have to wait and see what happens in the wake of it, as it could be a developing situation.
What do you most want to see when it comes to Reacher season 2 at Prime Video?
Be sure to share right now in the attached comments! Once you do just that, remember to also come back for even more updates coming down the road.
(Photo: Prime Video.)