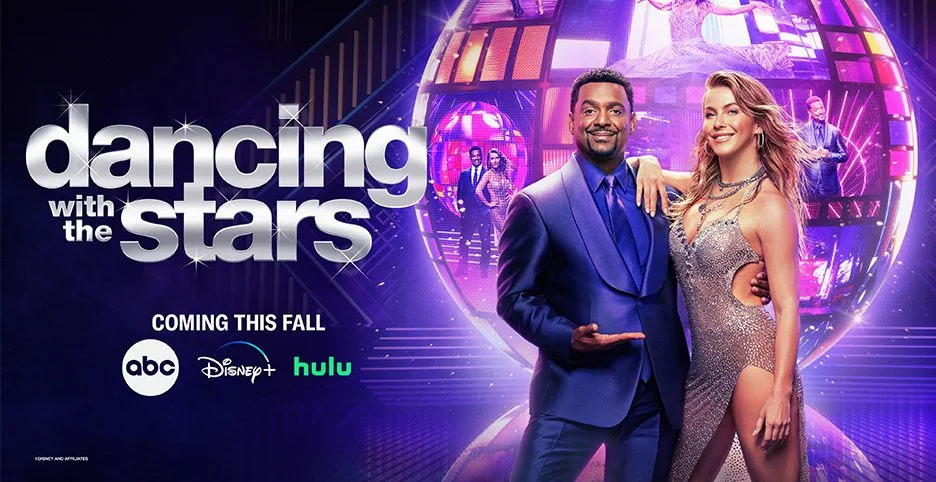 Now that we are preparing to see Dancing with the Stars 32 week 7 over on ABC, why not talk favorites? Or, to be more specific, who is the potential favorite to win?
So far, we would argue that this season has been very much fun, even if the top tier of contestants have been somewhat predictable. We do think that it wasn't that hard to call that Ariana Madix, Charity Lawson, and then also Xochitl Gomez as really strong dancers ahead of time. Also, Madix has a huge following and has been a part of headlines for months. It's easy to imagine her as a fan favorite. The same goes for Lawson, given the history of Bachelor Nation alum doing extremely well on this show.
Of the three women we've mentioned, we'd side slightly with Lawson based mostly on history alongside her recent performances. We do think that she is just now hitting her stride.
Does this mean that Charity has an easy road to the Len Goodman trophy, though? Hardly. Just remember for a moment here that Jason Mraz is the other top contender, and we could argue that right now, it's between these two for the title.
We did enter the season thinking that Jason would have a big following thanks to his music career; however, it was hard to predict that he was going to be as consistently great of a dancer as he is! Not all singer/songwriters who have done the show have shown such affinity in the ballroom, but he has a real sense of fluidity to his movement and he's got arguably one of the show's best pros in former champion Daniella Karagach. There is no reason to think that the two are going to be slowing down in the relatively near future.
Related – Be sure to get some other Dancing with the Stars 32 coverage, including dance spoilers for week 7
Who are you rooting for at this point entering Dancing with the Stars 32 week 7?
Be sure to share right now in the comments! Once you do just that, keep coming back for more updates.