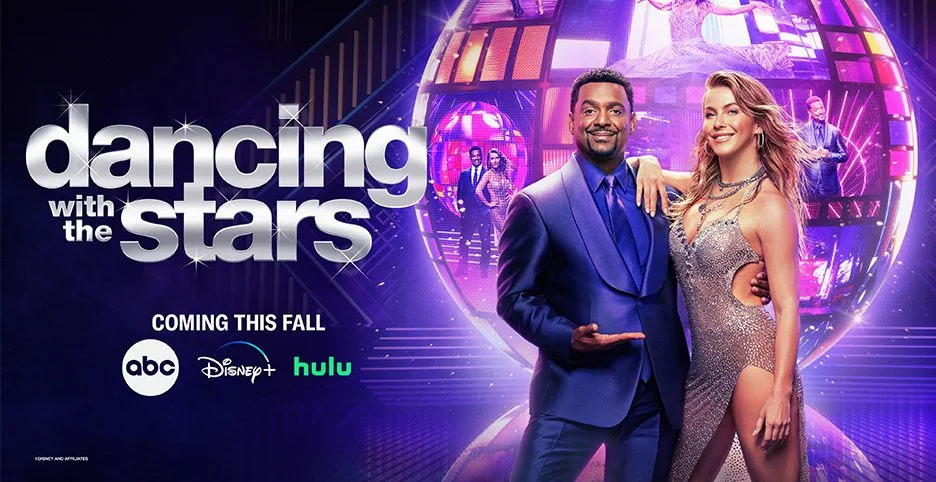 As we prepare for Dancing with the Stars 32 week 7 in a matter of days, are Harry Jowsey and Rylee Arnold set to be eliminated?
Well, at this point we should kick off this article by noting the following: He is clearly the worst dancer left. We don't mean that as a slam on him; it is just his reality. We are talking here about someone who just doesn't seem to have the musicality of anyone left. He and first-time pro Rylee are doing their best to tackle the competition head-on, but they are at a point now where they are up against better dancers with large fan followings. You can say in some ways that Mauricio Umansky was the final shoe to drop when it comes to a potential elimination before him.
Could Harry outlast Alyson Hannigan? Well, the challenge there is that she's got a huge following from How I Met Your Mother and Buffy the Vampire Slayer. Barry Williams is a question mark, but he's gotten much better over time and he does have a lot of nostalgia on his side.
The biggest asset that Jowsey clearly has at this point is a big social following. Too Hot to Handle remains a popular show, and we do think that he and Rylee are working social media well to keep people engaged in their progress.
This week is when the rubber meets the road for him in this competition. Either he is going to find a way to improve this week or he gets eliminated. There's a tiny chance he survives regardless, but we're admittedly terrified already of what social media would look like in the event that happens.
Related – Go ahead and check out the latest Dancing with the Stars 32 spoilers right now for what lies ahead
Do you think there is any chance at all that Harry Jowsey and Rylee Arnold survive Dancing with the Stars 32 over the next week?
Share right now in the comments! Once you do just that, be sure to keep coming back for some other updates.
This article was written by Jessica BunBun.