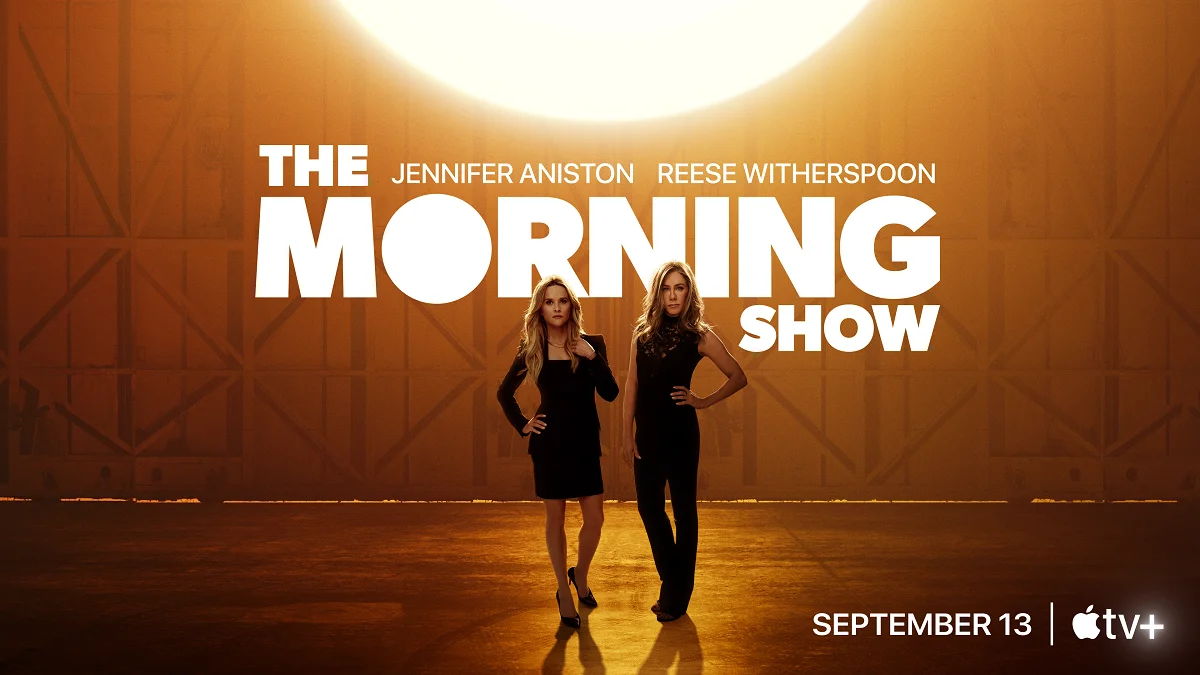 With The Morning Show season 3 finale coming to Apple TV+ in just a few days, what is Cory going to do?
Well, we should really start off here by noting further about what happened at the end of episode 9. Just think for a moment about that article that came out, and how Paul Marks was seemingly responsible for it. After all, remember here that Jon Hamm's character was someone who has the ability to dig up secrets and expose them at a whim, whenever it benefits him. He has now framed Billy Crudup's character as a predator who took advantage of Bradley and then outed her when things did not go her way.
In the photos released by Apple TV+ for this upcoming episode, we can at least tell you that Cory is going to be meeting up with Paul for what could be a pretty tense showdown. As for what they are talking about, doesn't it feel like his future is a big part of that? Cory may not have a future at UBA after the Hyperion deal, but is he going to be able to have a future at all? That's another thing that we have to wonder about given that at this point, he's toxic. It is hard to imagine anyone wanting to work with him.
While we do think Cory could get something out of this conversation with Paul, there's another thing that you have to consider here, as well — the oh-so-simple fact that he may actually need Bradley's help to get out of this situation. While some things in the report out there were fake or exaggerated, not all of them were … and that is where the real issue lies. He has done things that are reprehensible.
Taking down Paul is not going to be an easy feat — we'll just have to wait and see if it happens, no?
Related – Be sure to get some more news on The Morning Show now, including other details on what is coming
What do you most want to see moving into The Morning Show season 3 episode 10 for Cory?
Do you think he is gone from the world of the show for good? Share right now in the comments! Once you do just that, keep coming back for more.