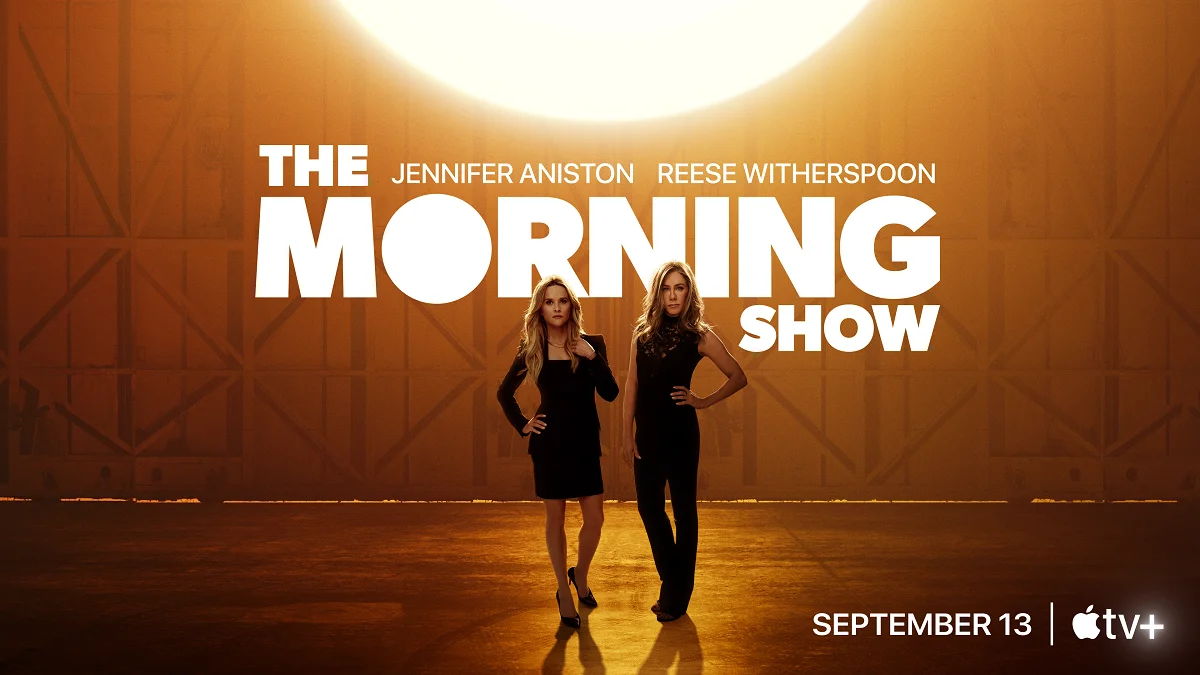 As so many of you know already, The Morning Show season 3 episode 10 is going to be the all-important finale. Are you ready for what lies ahead here? Well, based on the information that we're seeing at this point, that certainly seems to be the case.
Now, one of the other questions that you have to wonder here is quite simple and pertains to the run time for the final episode — are the producers going to go above and beyond and give us something spectacular insofar as length goes?
Well, here is what we can say for now: According to the official Apple TV+ website, the season 3 finale for The Morning Show (titled "The Overview Effect") is going to run for 56 minutes. That is longer than this past episode but, at the same exact time, also shorter than a lot of the season 2 episodes. In general this season has cut down on the run times, which we think can be good from a less-in-more perspective. Just look at the third season of Ted Lasso for a good example of that — while there were good moments in a lot of those installments, they all could have done with a little bit of trimming.
As for what's at the core of the upcoming finale, there really are SO many different things to think about right now. On the surface, there is the issue related to the possible sale of UBA to Hyperion. Beyond just that, though, you have to think a little bit more about what is going on when it comes to Bradley and Cory's individual futures.
Is there a chance at a cliffhanger? Sure and if nothing else, we do think certain stories are at the point of no return. It is hard to imagine that a lot of characters are going to be picking up season 4 in a similar place to where they are being left off now.
Related – Be sure to get some more information now moving into the end of The Morning Show season 3
What do you most want to see moving into The Morning Show season 3 episode 10?
Do you think that we'll be seeing a big cliffhanger at the end of this? Share right now in the comments! Once you do just that, remember to come back– there are a ton of other updates ahead that we don't want you missing.