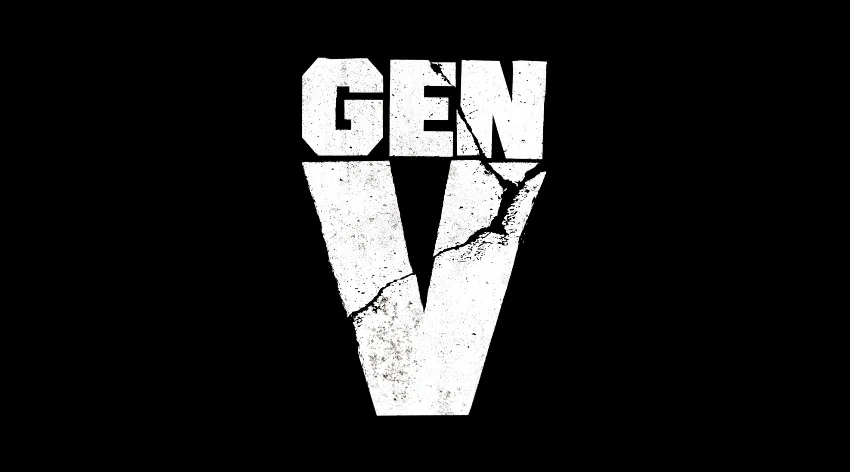 Just when we thought that the Gen V season 1 finale could not get any more crazy, we had that mid-credits scene! It is clearly something meant to bridge the gap between the end of season 1 and the start of season 2, and we had a chance to see Karl Urban back as Billy Butcher.
So what exactly was the character up to in the final seconds here? Well, let's just say we saw some of his trademark cursing; also, him wandering down a hallway in the Woods.
SUBSCRIBE to Matt & Jess on YouTube for more videos on THE BOYS!
What we know at the moment is the same that we always have: Butcher wants nothing more than to destroy Homelander and Vought. When you consider that, doesn't it make a whole lot of sense that he would want to track down Marie and some of her friends? He may be trying to locate them at wherever they are located — it seems like sort of mysterious facility, and we tend to think that we are going to see that fully under Homelander's control.
Of course, we don't think freeing Marie and the others will be easy and honestly, it might not happen right away on The Boys. Remember that they do have some of their own stories to attend to, and there are some new people entering the Seven in Firecracker and Sage.
Given that the news did proclaim Sam and Cate to be the new Guardians of Godolkin, of course you have to wonder if one or both of them could end up being new members of the Seven down the road … but the show may take their time on some of that. There is a season 2 for Gen V ahead, so why spoil everything on the other show?
Related – Get some more news on the Gen V finale, including some more talk on the Homelander cameo
What did you think about the events of the Gen V season 1 finale, and that Butcher cameo at the end?
Share right now in the comments! Once you do just that, remember to come back here for some other updates.
This article was written by Jessica BunBun.