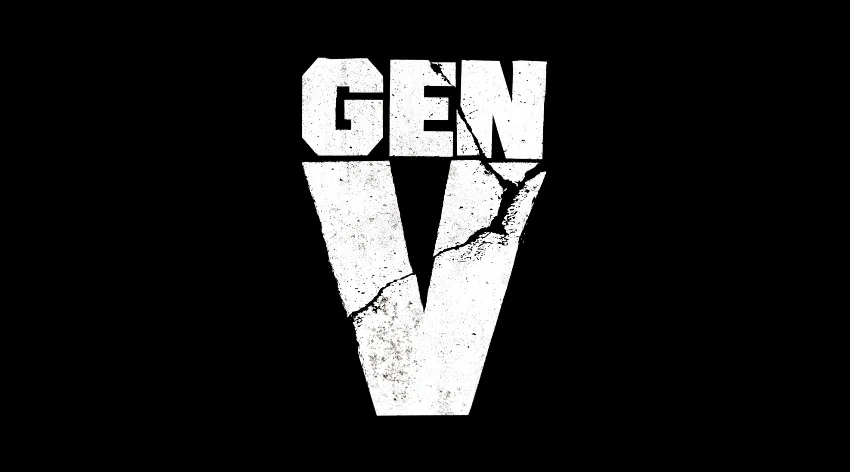 Entering the Gen V season 1 finale today on Prime Video, of course our expectations were through the roof. It was hard for them not to be! We were set up for an epic battle at Godolkin with Cate and Sam on one side and Marie, Emma, and more on the other.
So who were the heroes at the end of the day? Who were the losers? That's a hard thing to define, but let's just say this: Homelander appeared. However, it's also fair to say that this was not an extremely pleasant appearance for most of the good guys.
SUBSCRIBE to Matt & Jess on YouTube for more videos on THE BOYS!
Close to the end of the absolutely insane battle at Godolkin University, Antony Starr's character turned up to level the playing field. Or, to be more specific, find a way to control and manipulate the world in the way in which he saw fit.
After seeing Marie completely blow off Cate's arm, he blasted her with his signature red lasers. She survived, but she alongside many of her friends woke up elsewhere in a mysterious facility. Meanwhile, Homelander seems to have manipulated the situation to where Sam and Cate are the new "Guardians of Godolkin," even though the two of them were largely in charge of murdering countless people across campus.
Clearly, Homelander turning up here establishes that a totally new paradigm is being established for the next season of The Boys, one in which we're going to be seeing a lot of different dynamics at play. We know that certain Supes are moving forward with a philosophy that they are inherently better than everyone and want to rule on a basis of control and fear. Even if she doesn't have one of her arms anymore, Cate is clearly still one of the most dangerous characters in all of this universe. He can use her to his advantage.
Related – When could season 2 of Gen V potentially premiere?
Did the Gen V season 1 finale live up to all of the hype in your mind?
What did you think about the ending? Be sure to share right now in the attached comments! Once you do just that, come back — there are even more big updates coming up soon.
This article was written by Jessica BunBun.