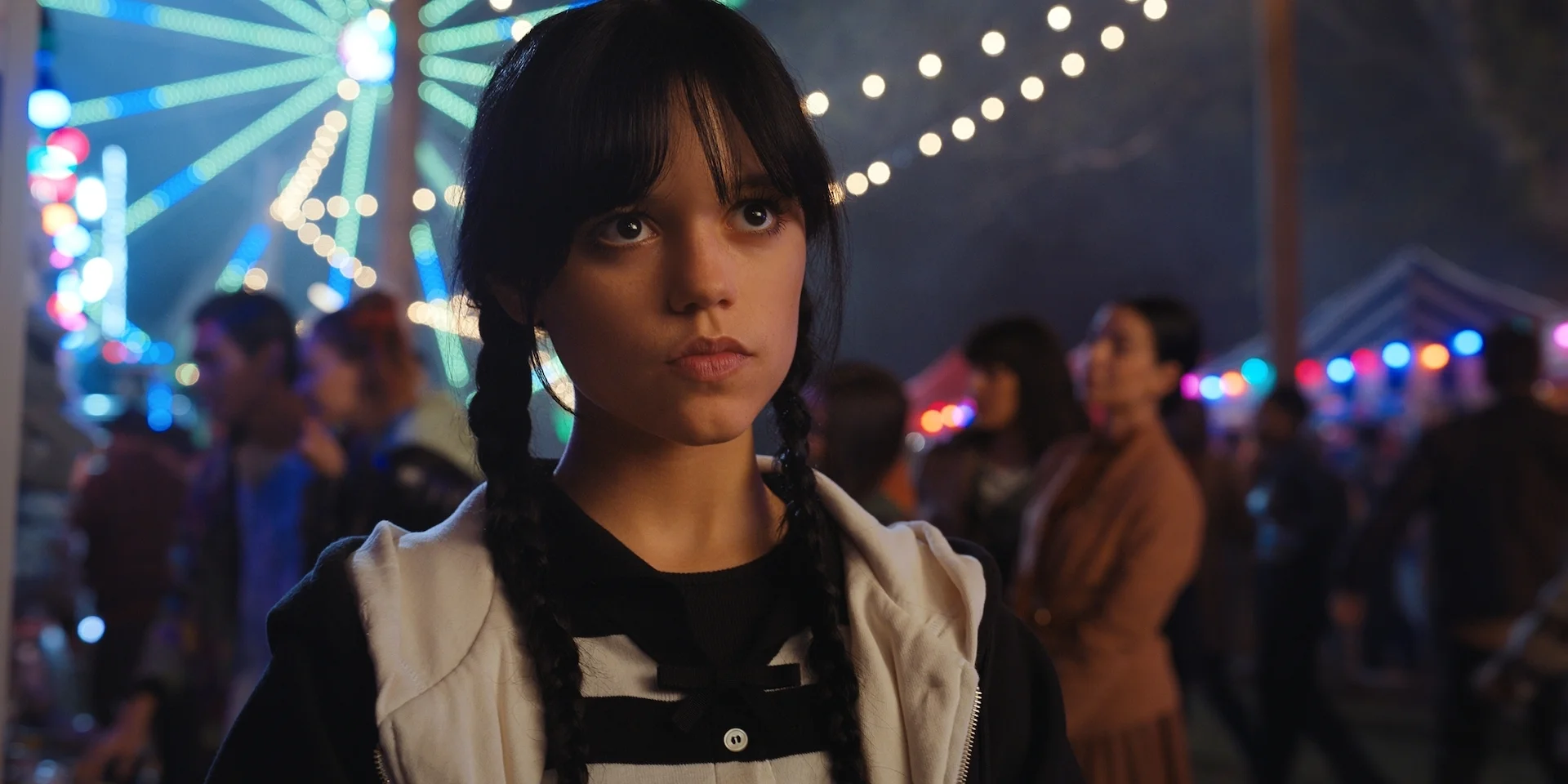 Now that we are into the month of November, what can we say when it comes to a Wednesday season 2 premiere date? As per usual, there is a lot to think about here!
First and foremost, we begin with the fact that the Jenna Ortega series has already been greenlit for another batch of episodes, and you don't have to be concerned with that. Granted, you probably weren't given that this has been one of the most successful shows that we've seen in the history of Netflix. It dominated last year but at the time of this writing, filming has yet to begin. The creative team has had a chance to work on some scripts, but that doesn't matter at the end of the day. The #1 thing that really does here is when filming can actually begin.
As so many of you are more than likely aware, the SAG-AFTRA strike is still ongoing. While we are getting closer and closer to the end of it, we're not going to be so reckless as to sit here and say that things are almost actually at the end of the road. The moment that is over and actors get a fair deal, we could be in a position where production dates are set.
Our hope here is that before November is over, the strike is at least done and we get a better sense of when Wednesday is coming back on the air. We already feel confident that we're not going to learn a lot more this month about a premiere date; heck, we'll be lucky if we learn a lot more than that over the course of the next six months. A good bit of patience is going to be required here in order to get a show like this made.
Also, keep this in mind — even after Wednesday is made, there is still a ton of work to be done! This is one of those shows that also has a lengthy post-production process, and you do have to consider that when you are looking towards a late 2024 / 2025 start.
Related – Be sure to get some more news on Wednesday right now, including other insight on what lies ahead
When do you think we will get more substantial news when it comes to Wednesday season 2 at Netflix?
Share right now in the comments! Once you do just that, remember to come back for more.