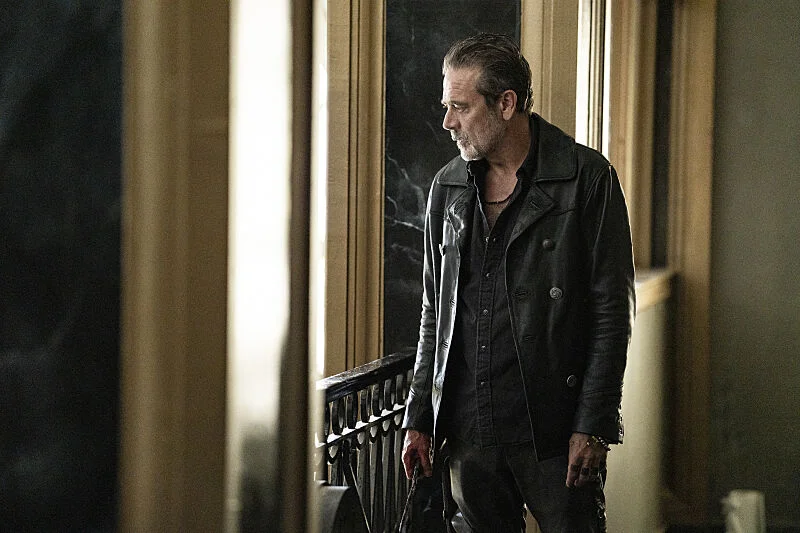 Now that we're in the month of November, what can we say when it comes to The Walking Dead: Dead City season 2? Are we about to get more news on the future?
Well, we'd love to sit here and say that there was about to be a lot of big updates when it comes to the future of this part of the zombie drama, but that just isn't the case. Or, it's at least not the case for the time being.
SUBSCRIBE to Matt & Jess on YouTube for more THE WALKING DEAD: DEAD CITY VIDEOS!
So, what's the reason for that? It's not all that complicated: The SAG-AFTRA strike is ongoing. While some other versions of this franchise have received waivers to continue production, this one hasn't and the reasoning for that seems to be pretty clear. The Walking Dead: Daryl Dixon, for example, films in France. Another AMC show with a waiver in Interview with the Vampire, meanwhile, films in Prague. We think it's a little bit harder for US-based productions right now to get a waver, and we should note that season 2 for the Jeffrey Dean Morgan – Lauren Cohan show doesn't have to rush anything along here in the first place.
What are we thinking when it comes to a premiere date?
Based at least on production schedules at the moment, it seems as though we're going to be seeing the second season of Daryl Dixon back first. It's more likely that we get a chance to see Dead City season 2 in the summer or early fall. Let's just cross our fingers and hope for the best here, shall we? We already know that season 2 could have a really different feel than anything that we have a chance to see during season 1.
Related – Be sure to get some other updates when it comes to The Walking Dead: Dead City right now
What do you most want to see when it comes to The Walking Dead: Dead City season 2?
When do you think the show could premiere on AMC? Be sure to share right now in the attached comments! After you do just that, remember to keep coming back for some other updates.
This article was written by Jessica BunBun.