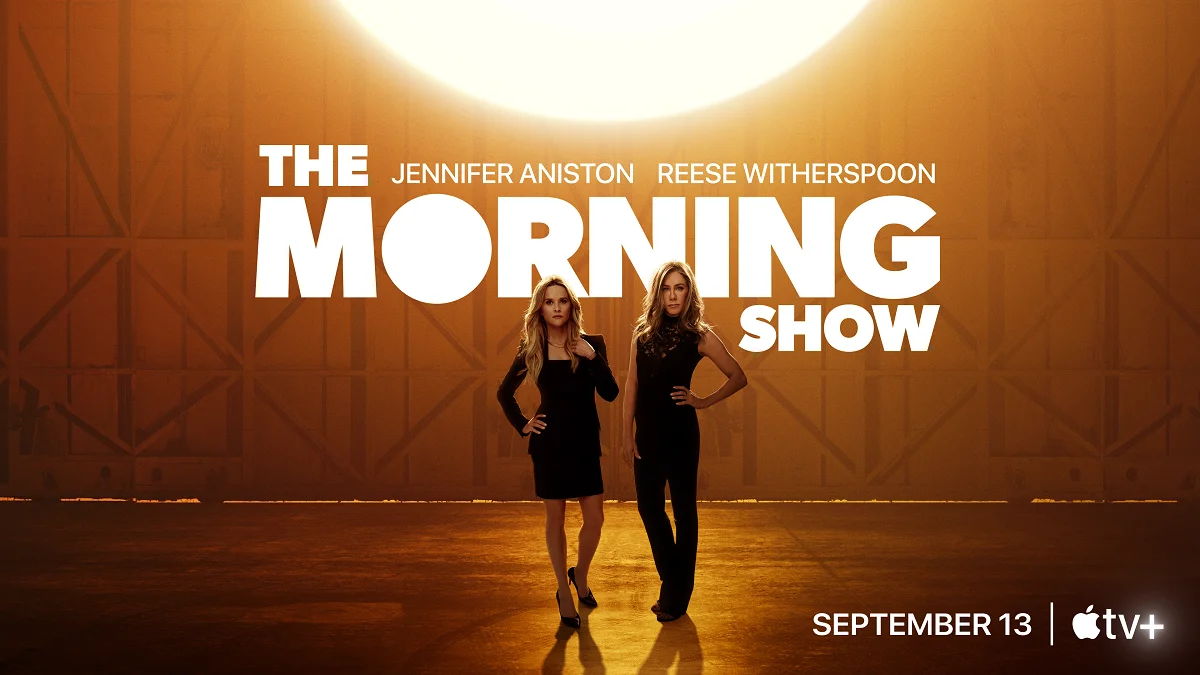 Is Reese Witherspoon leaving The Morning Show following the events of season 3 episode 9? We know there are arguments for it.
After all, consider this: Bradley made the decision to step down from UBA when she realized that Paul had ammunition in the form of the truth about her brother. How will she find her way back there? It is a cause for concern, as is the fact that Witherspoon herself is incredibly busy with other projects, with a notable one being a cheerleading-based project that has some serious Ted Lasso vibes based on premise alone. It is called All-Stars, and it got a two-season order at Prime Video at the end of last year. (We haven't heard that much about it since.)
For the time being, here is all we can say: There has not been any discussion about Reese leaving The Morning Show for good. She's an executive producer as well as the star so, for at least the time being, we have to think that she is going to be sticking around. There are always a number of ways in which to incorporate a character like Bradley in the fold. Also, remember this: The Morning Show has such an ensemble cast that it is a little bit easier for people to balance out multiple projects.
Now, we should also note that Bradley is not the only character whose future remains in jeopardy after this episode. Cory is being escorted out of the office; meanwhile, Stella has already noted that if the Hyperion deal goes through, she is going to leave. That is even when you consider for a moment what Paul Marks offered to her earlier this season.
Basically, what we are trying to say here is rather simple: If you were hoping for a lot of drama and uncertainty entering the finale, we tend to think you are getting precisely what you'd want.
Related – Be sure to get more news on The Morning Show now, including other details on the finale
Do you think that Reese Witherspoon could be leaving The Morning Show following season 3 episode 9?
Share right now in the comments! Once you do just that, keep coming back for some other updates.